Established in 1996, Cenobite Records has been an undeniable force in driving the evolution and promotion of hardcore psycore music. With its relentless beats, fierce energy, and uncompromising sound, the label has captivated enthusiasts worldwide.
Now, as Cenobite Records reaches its 25th year milestone, the 25 Years Jubilee stands as a testament to a quarter-century of groundbreaking releases, unforgettable events, and a dedicated community that has grown hand in hand with the label. This momentous occasion unites artists, fans, and industry pioneers to pay homage to the profound impact Cenobite Records has had on the hardcore music genre.
Moreover, the 25 Years Jubilee goes beyond the music itself, serving as a platform for reflection and appreciation. It offers a moment to honor the countless artists who have contributed to Cenobite Records' success, shaping the landscape of hardcore psycore music. Special showcases and retrospective sets will pay tribute to the label's most iconic tracks, taking attendees on a nostalgic voyage through the archives of hardcore history.
In essence, Cenobite Records' 25 Years Jubilee is a momentous celebration of a pioneering label that has left an indelible mark on the hardcore music landscape. It stands as a testament to the power of passion, creativity, and unwavering dedication that has propelled the label's journey for a quarter of a century. With electrifying performances, heartfelt tributes, and a vibrant community, the jubilee promises an immersive experience that pays homage to the past while embracing the boundless potential of the future.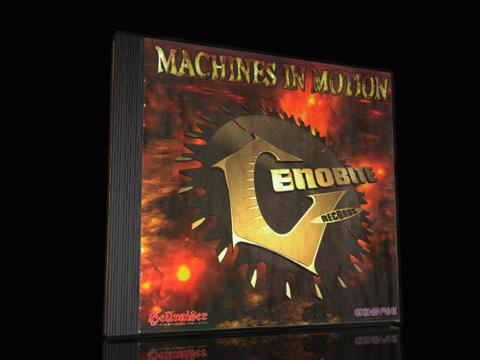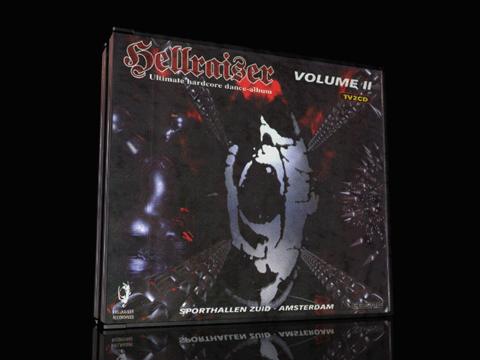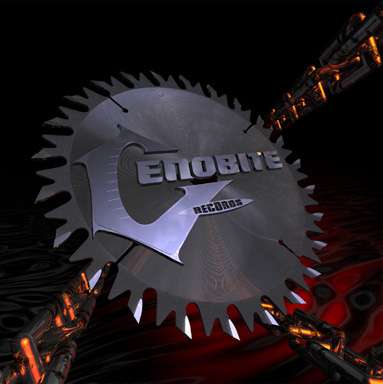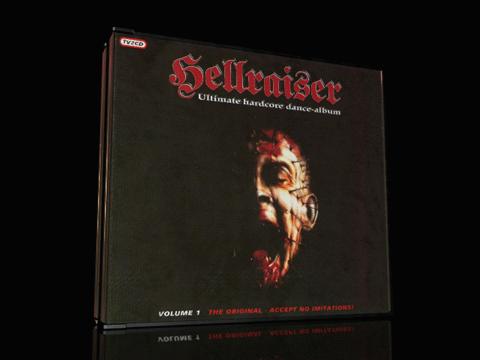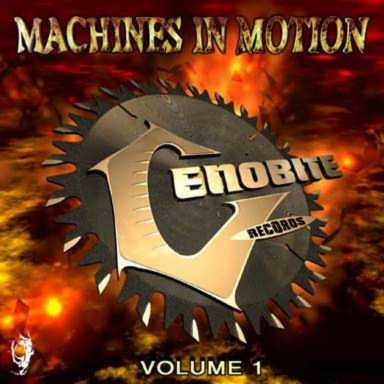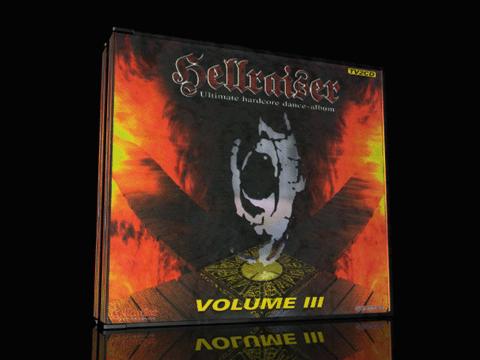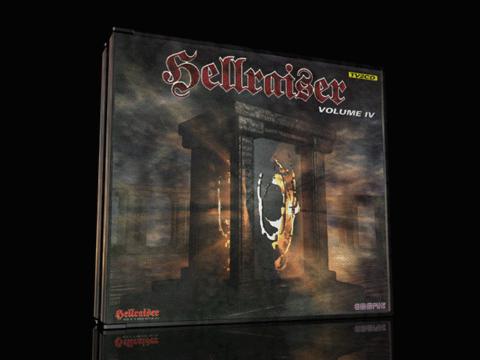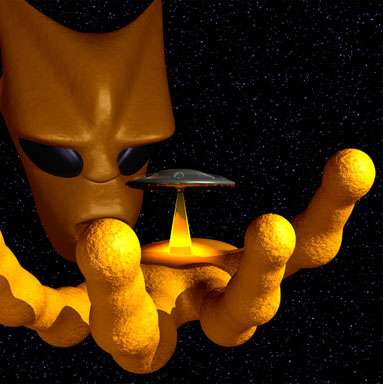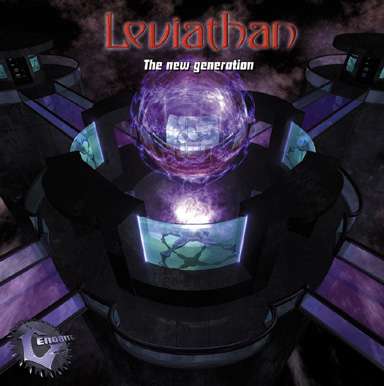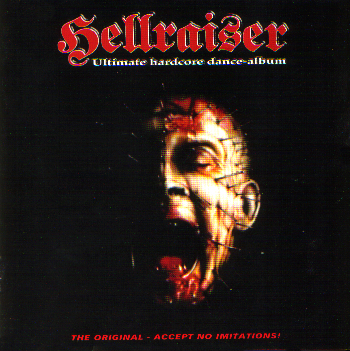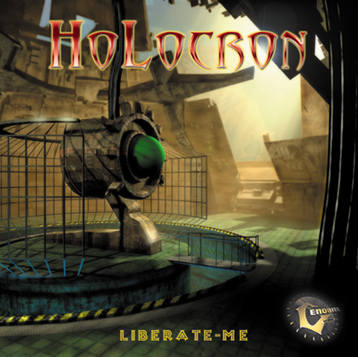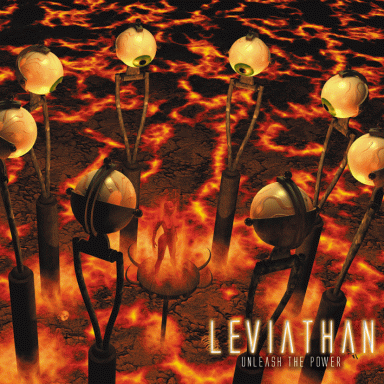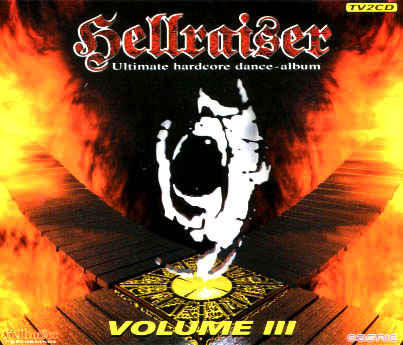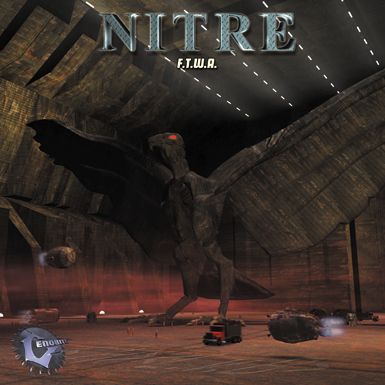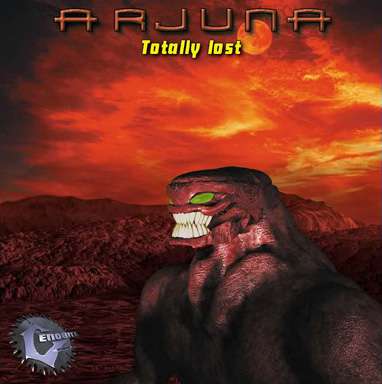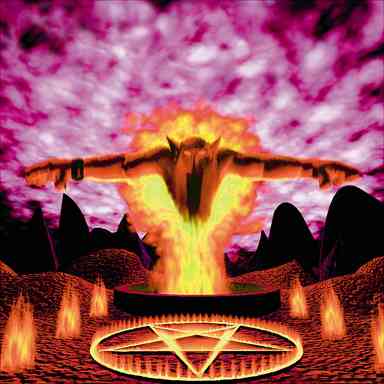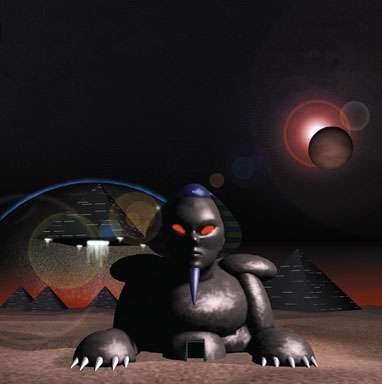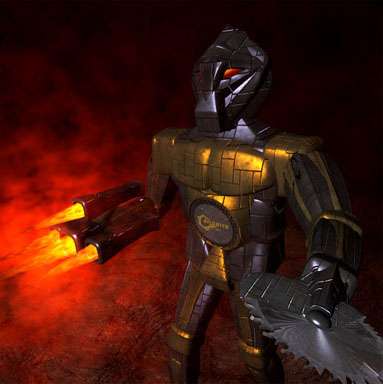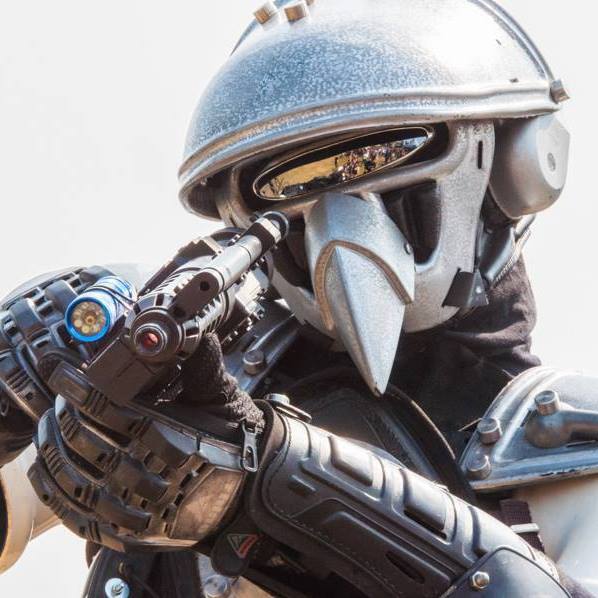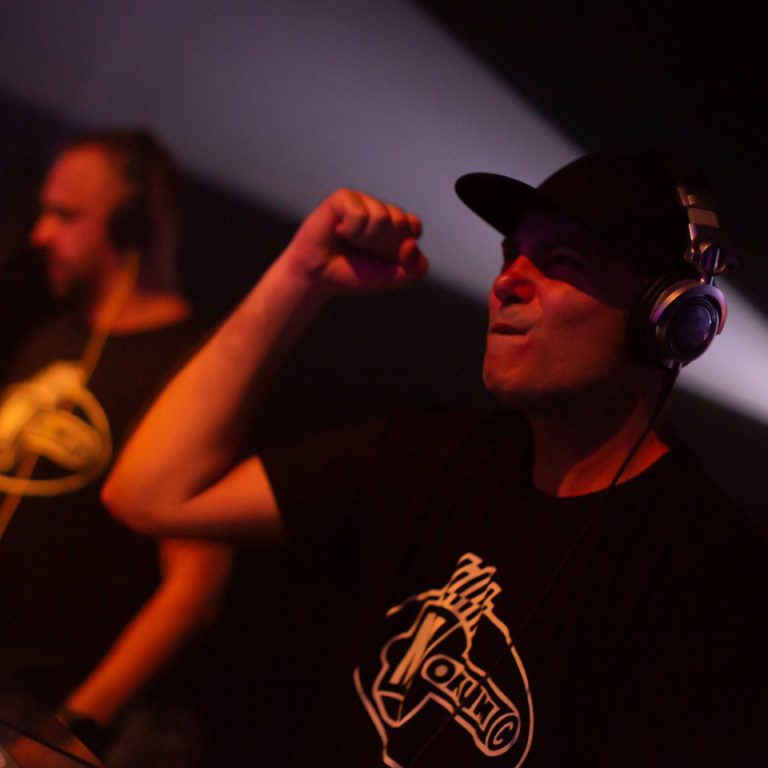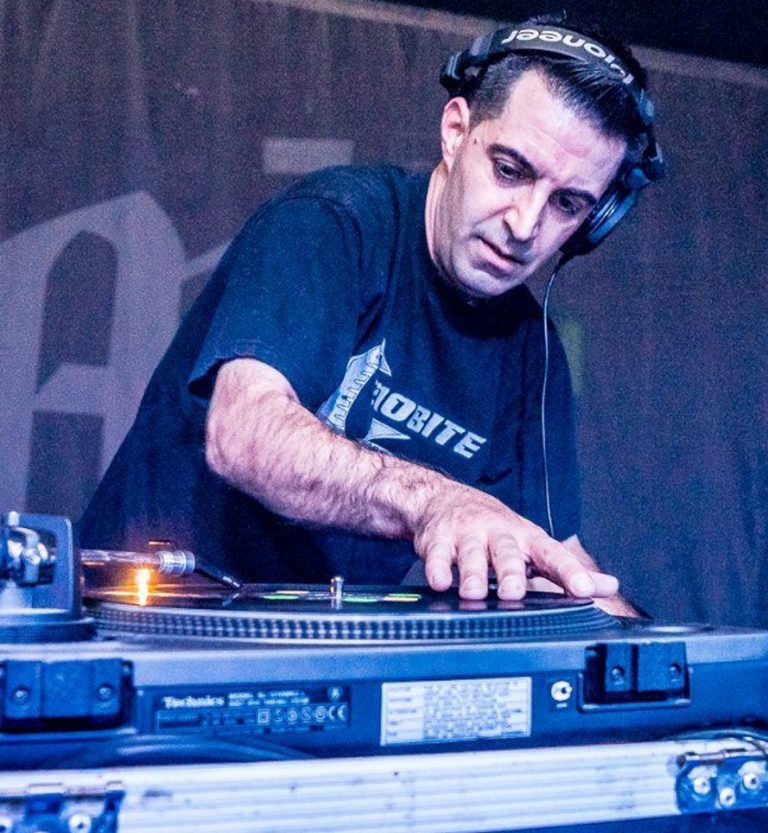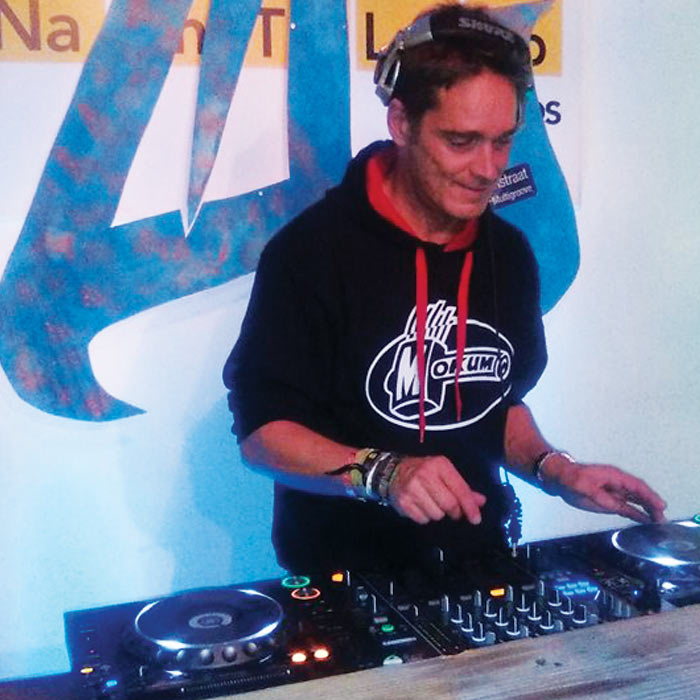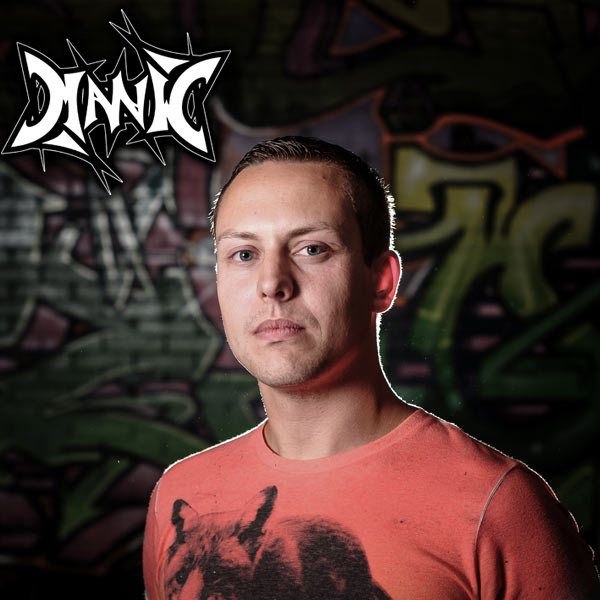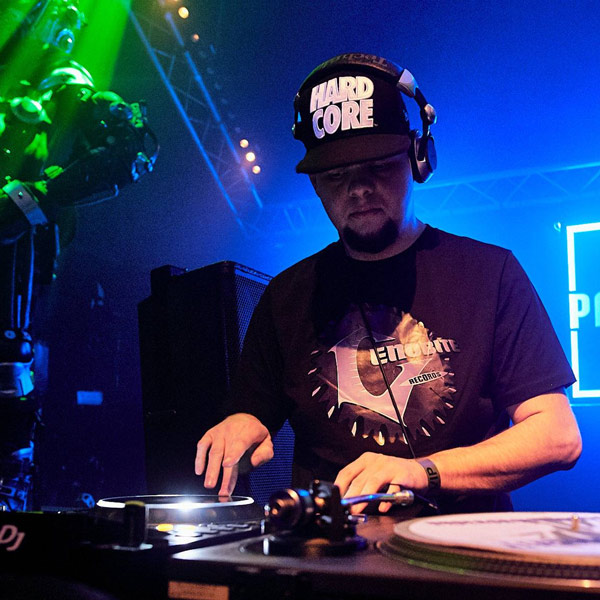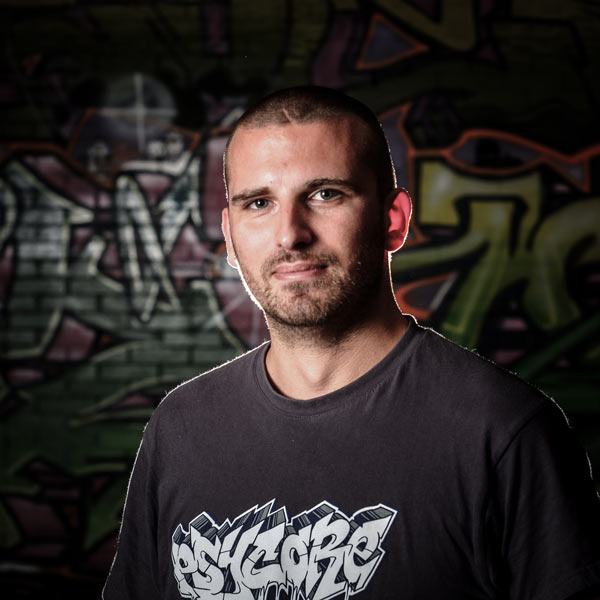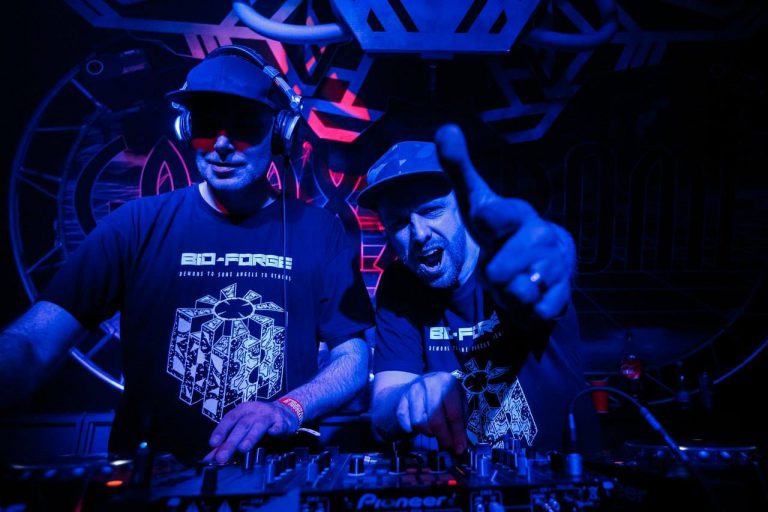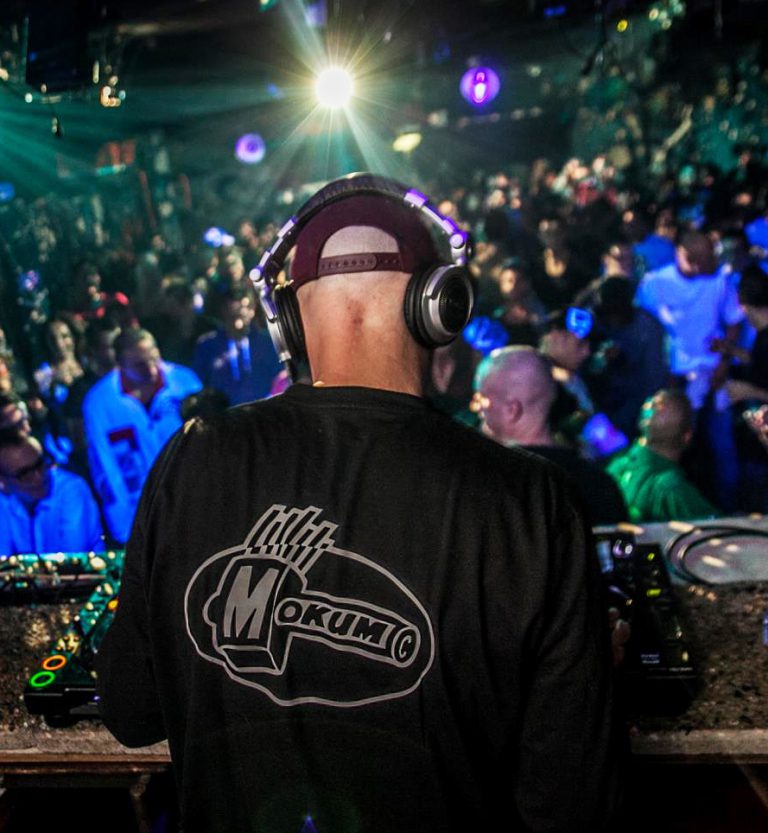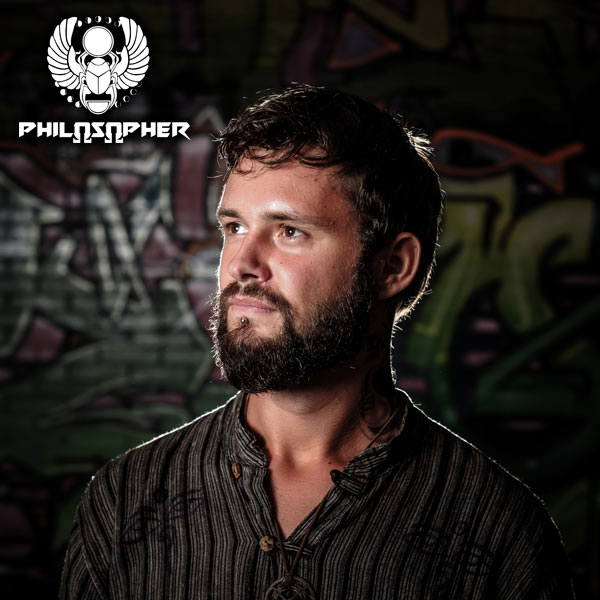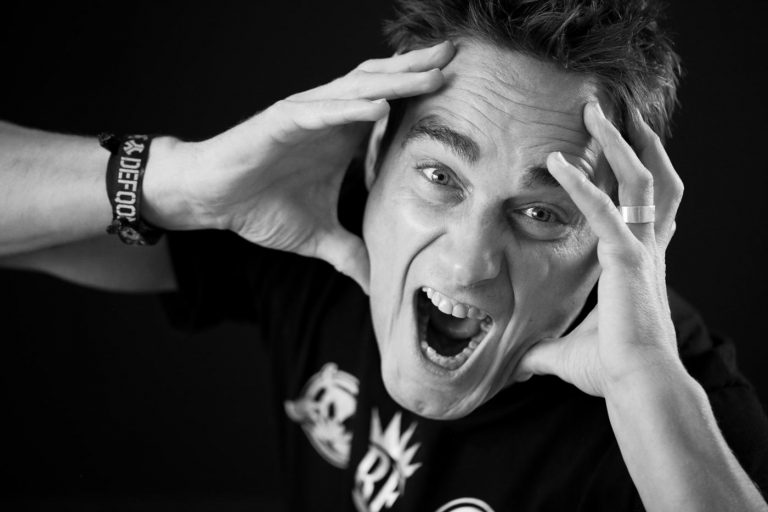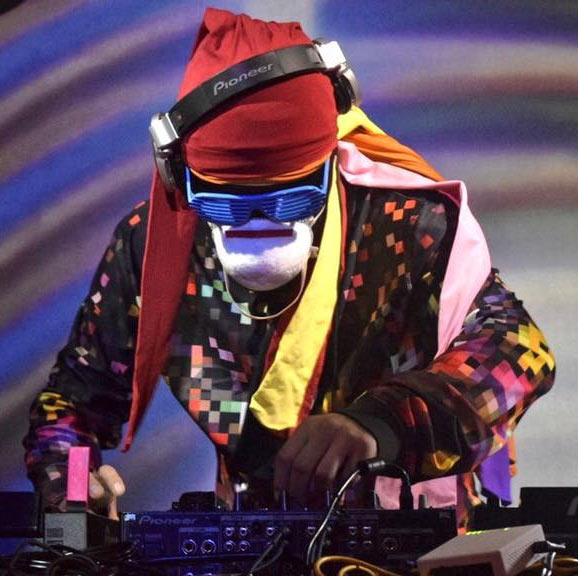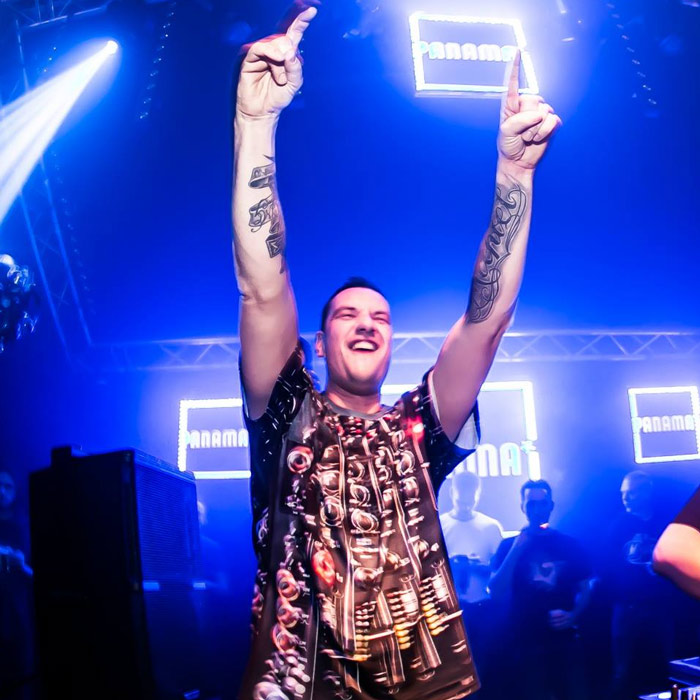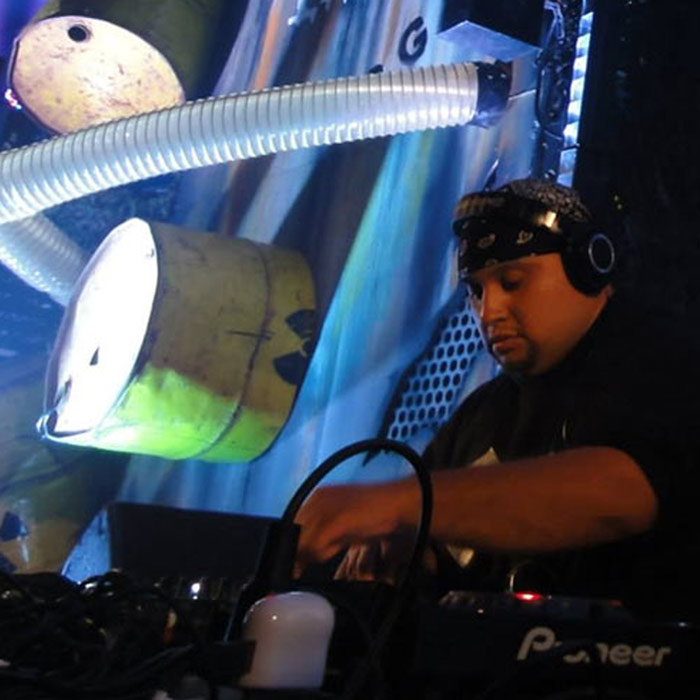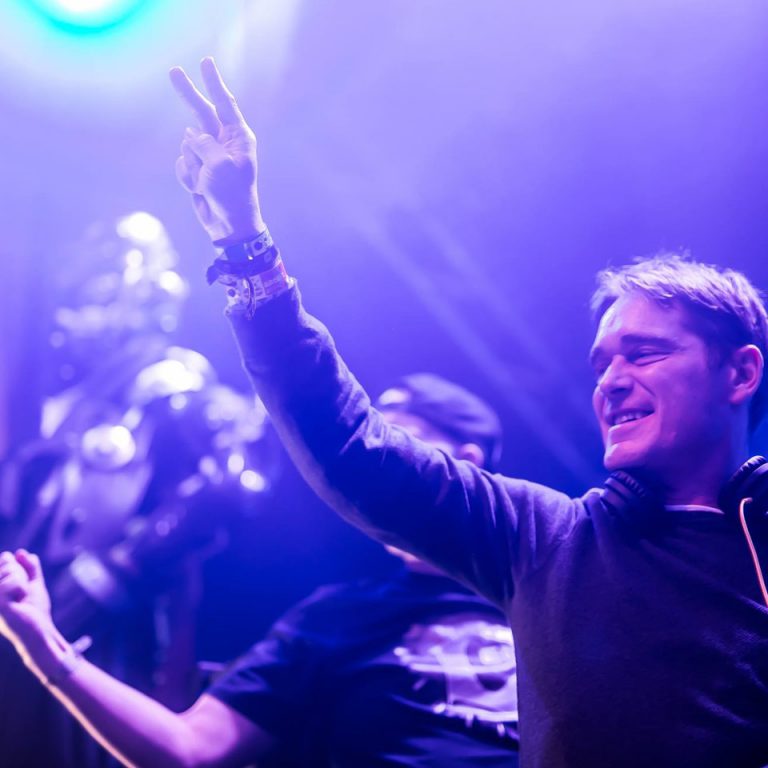 Cenobite Hosted several stages on Festivals & Events and also organize release and Label Parties and we take care of Concept Design, Online promotion, Stage & Artist Management.
Cenobite Artists Performed on :
Thunderdome
Mysteryland
Ground Zero Festival
Defqon Festival
Q-Base Festival
The DreamTeam (Paradiso)
Hellraiser
Digital Overdose
Together we are Hardcore Festival
Pandemonium,
Last World Festival
Ghosttown
Hardshock Festival
Hellbound Festival
Multigroove Festival
Dance Valley Festival
20 Years Cenobite Panama Amsterdam
25 years Ruffneck Records
25 years Mokum Records
and many more International events!

Click on contact to email us.
Since 2007 Cenobite is official partner of Mokum Records for merchandise, events & social media.

The in Amsterdam based Mokum Records started out in 1992
the first release in the beginning of 1993, when hardcore was just about to take off big time in the Netherlands.
In a few years time both Mokum Records and the hardcore scene in Holland exploded to gigantic proportions – raves of 20.000 gabbers were no exception and the whole movement became a specific cultural phenomenon with their own fashion and music. Mokum Records released lots of 12″s, compilations and artist albums and built up a steady and credible catalogue with various international artist.

MOKUMRECORDS.NL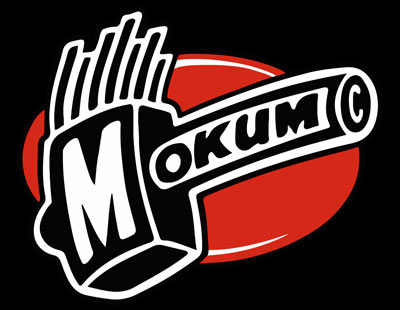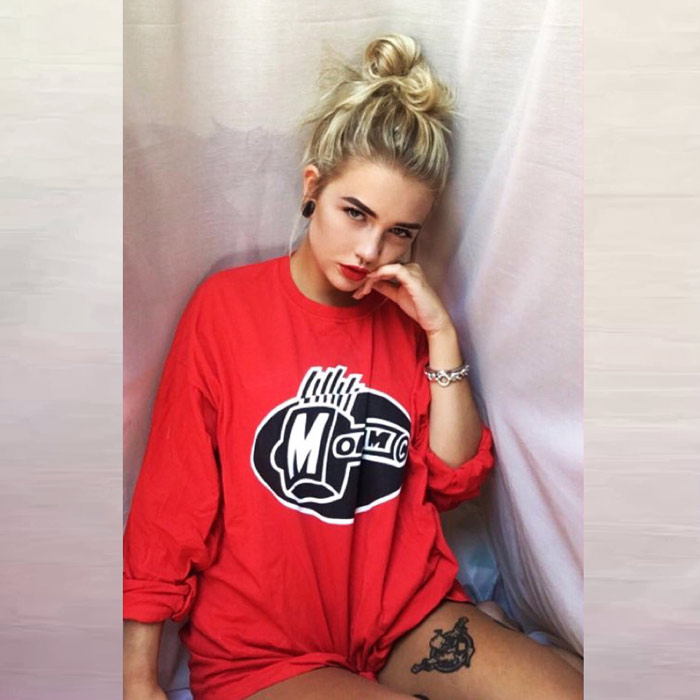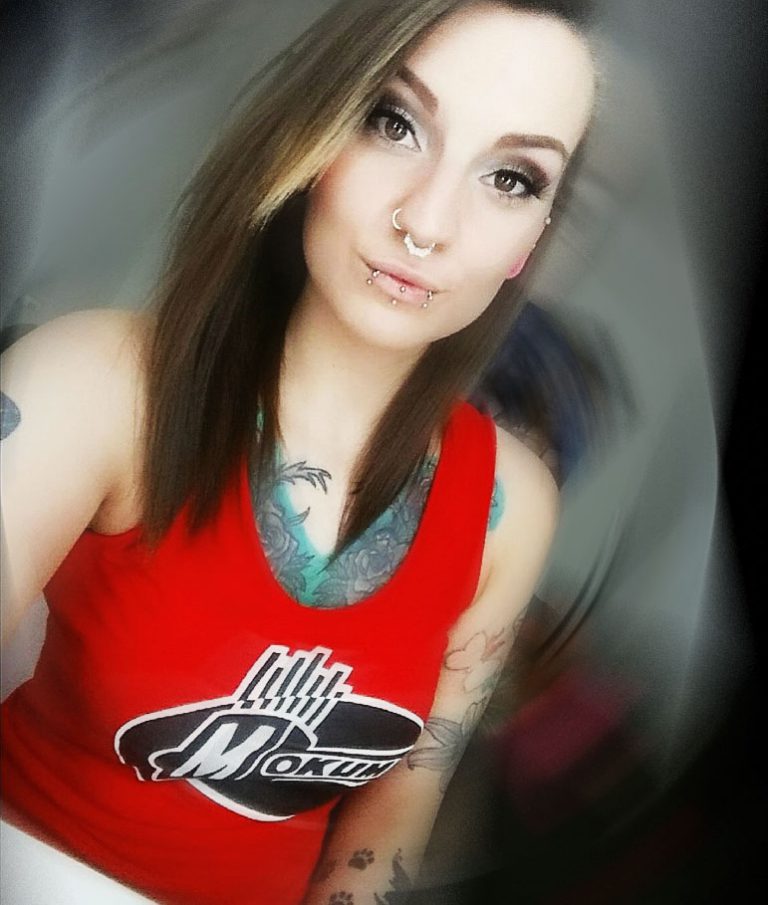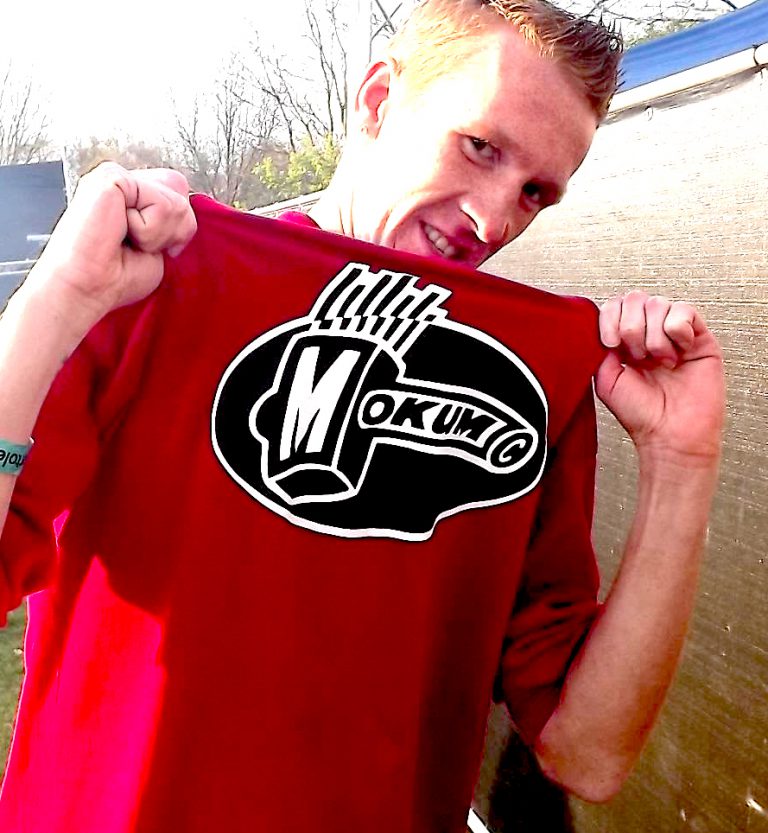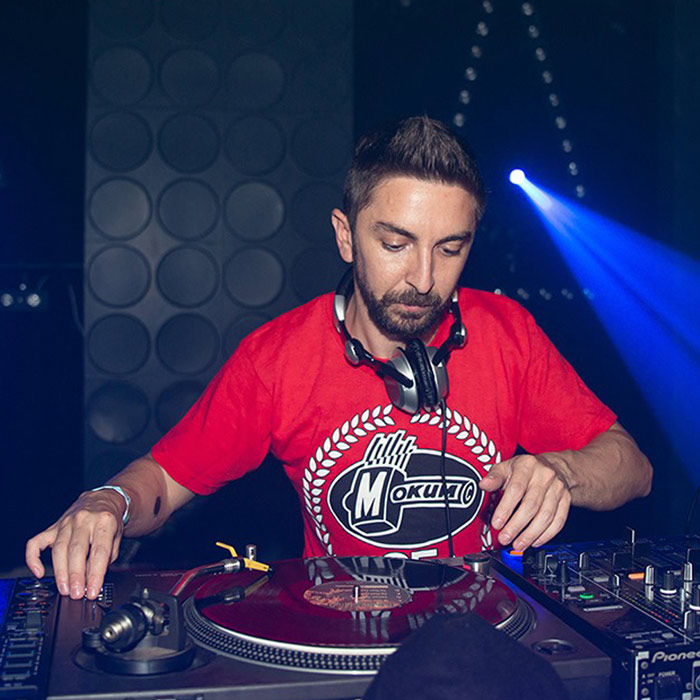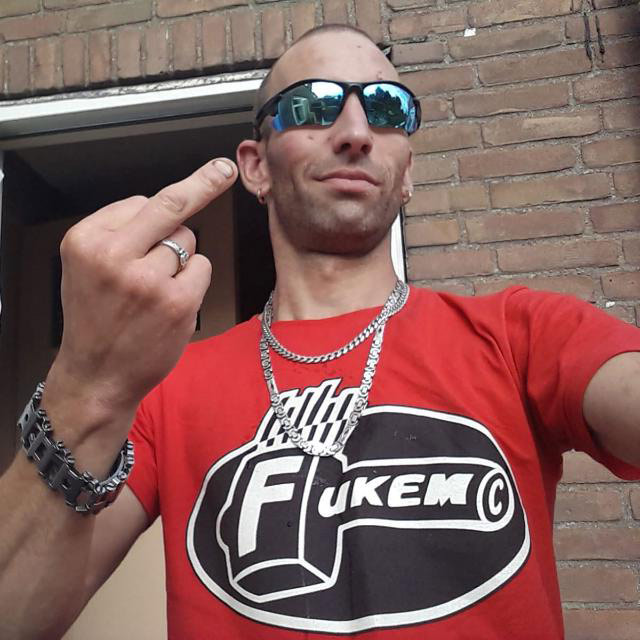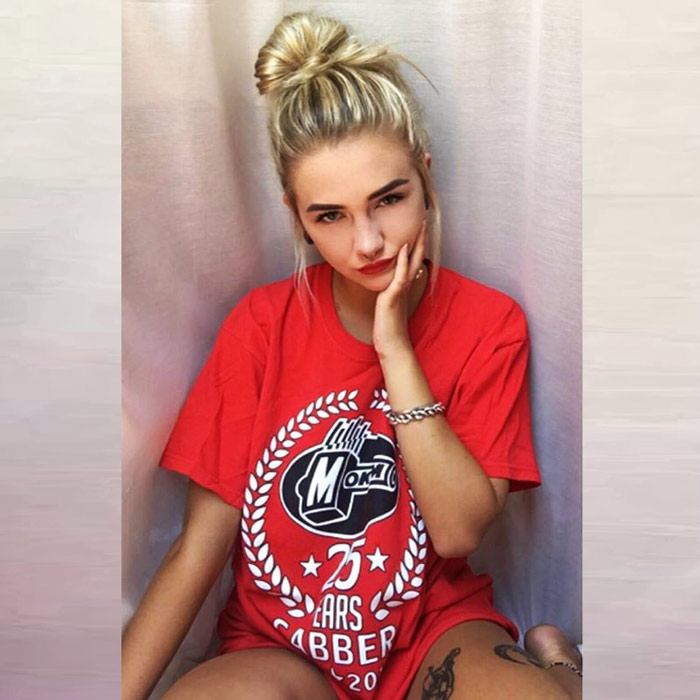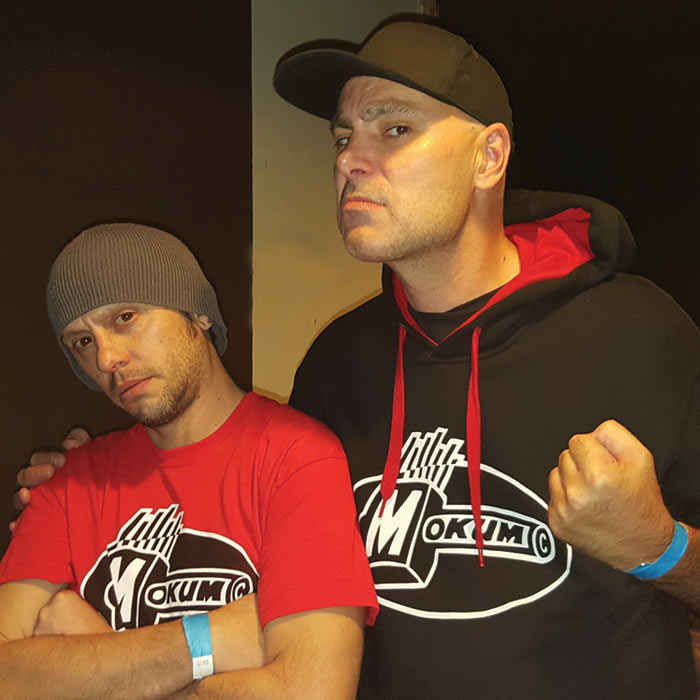 Besides our followers for more then 2 decades we also help artists and companies with their social media campaigns and run dozens of social media pages.
Our best influence page has over 100.000 followers and we promote the scene and culture on there.
www.facebook.com/hardcore.dj
If you are interested in one of our concepts and need more information don't hesitate to contact us.
info@cenobite.nl