Based in Amsterdam Cenobite started as sub-label of ISP Hellraiser ultimate hardcore dance events in 1996 and is also responsible for the production of the ISP Hellraiser and immortality TV CD series.
In the middle of the happy hardcore era Cenobite's goal was to continue the darker side of hardcore and create a high quality underground platform for artists and new talents and always worked with graphic designers & 3d Artists.
Many artist liked the concept some even started there music producer career on the Cenobite label.
As one of the Harder Styles it's describes as a mix of Dark Hardcore, Break-beat, Tekno, Acidcore and PsyTrance,
but in the end we are Influenced by all kinds of music & sounds.
The Cenobite label released many Original Hardcore Classics.

Check out the Cenobite cover art.
Check out our Multi Media Studio and the possibilities.

Click on Contact to e-mail us.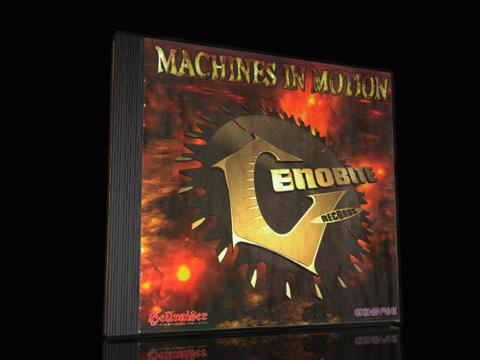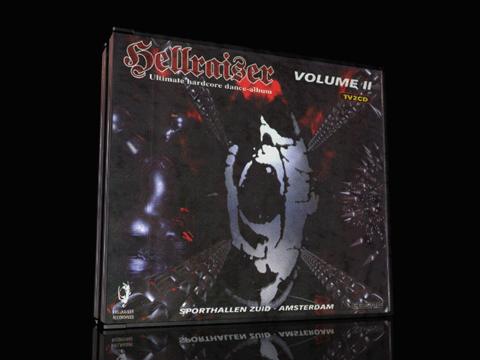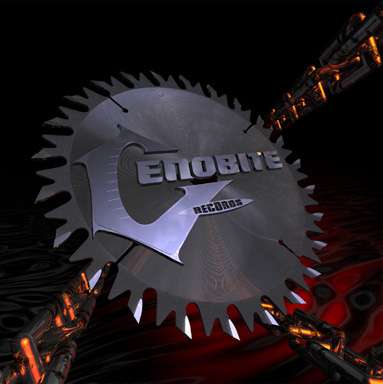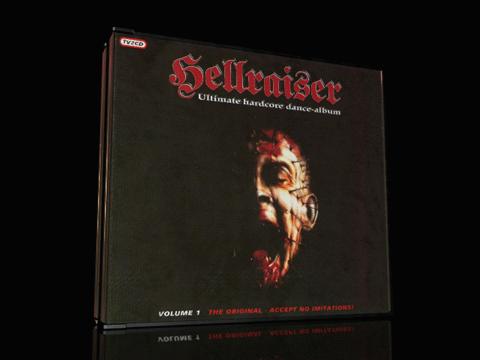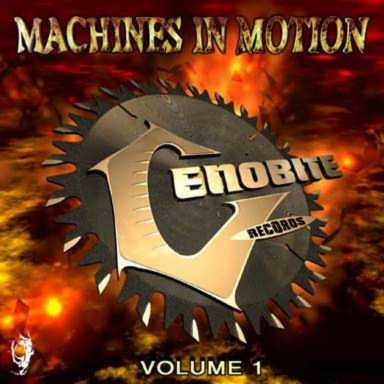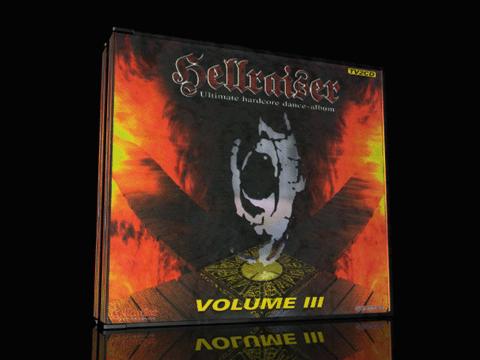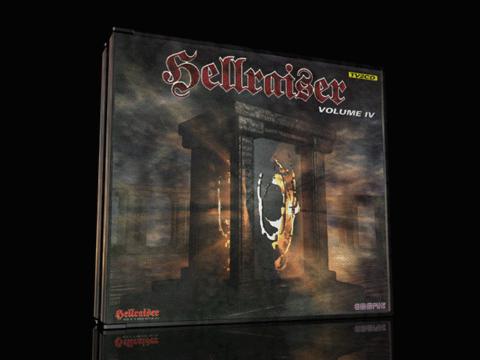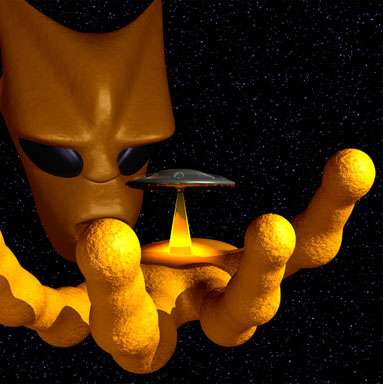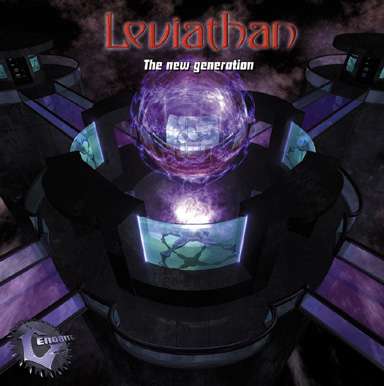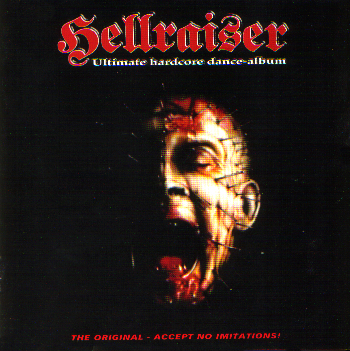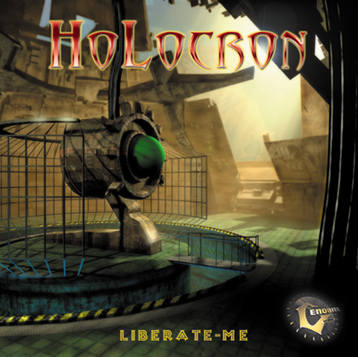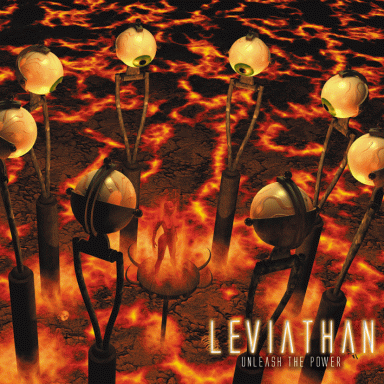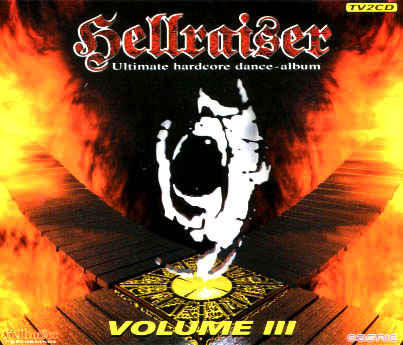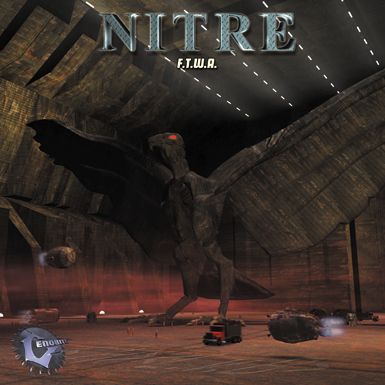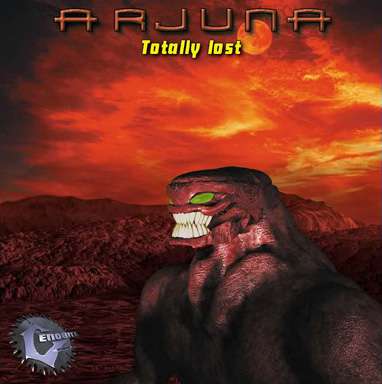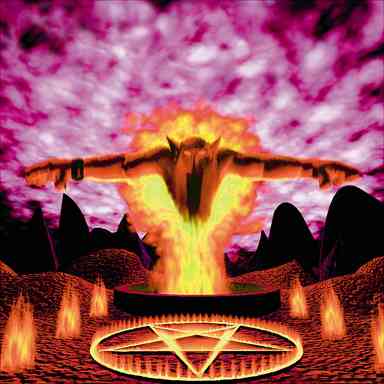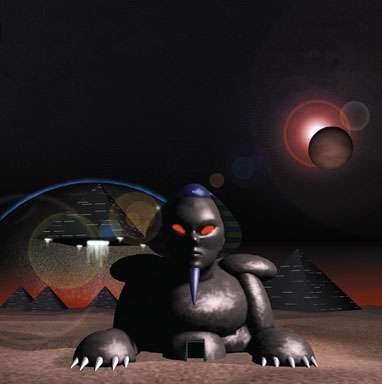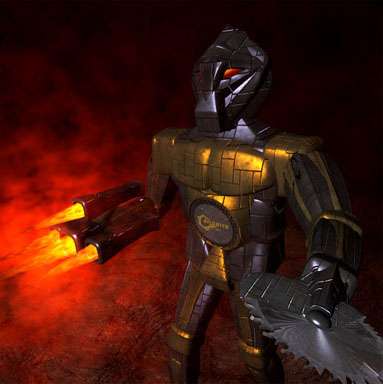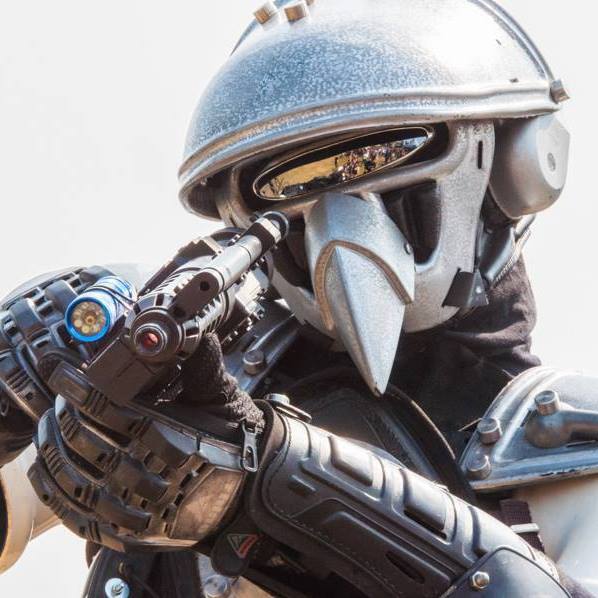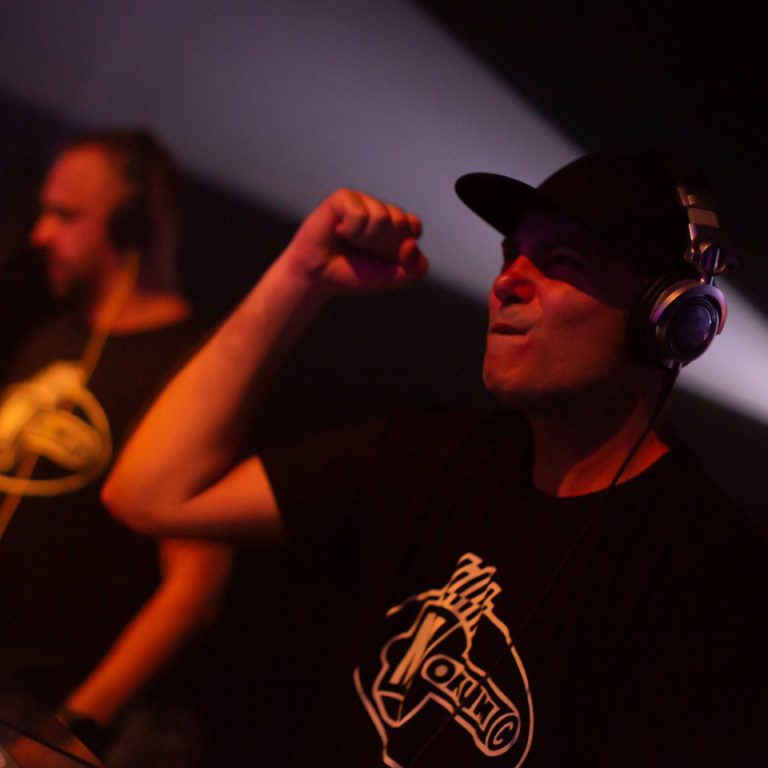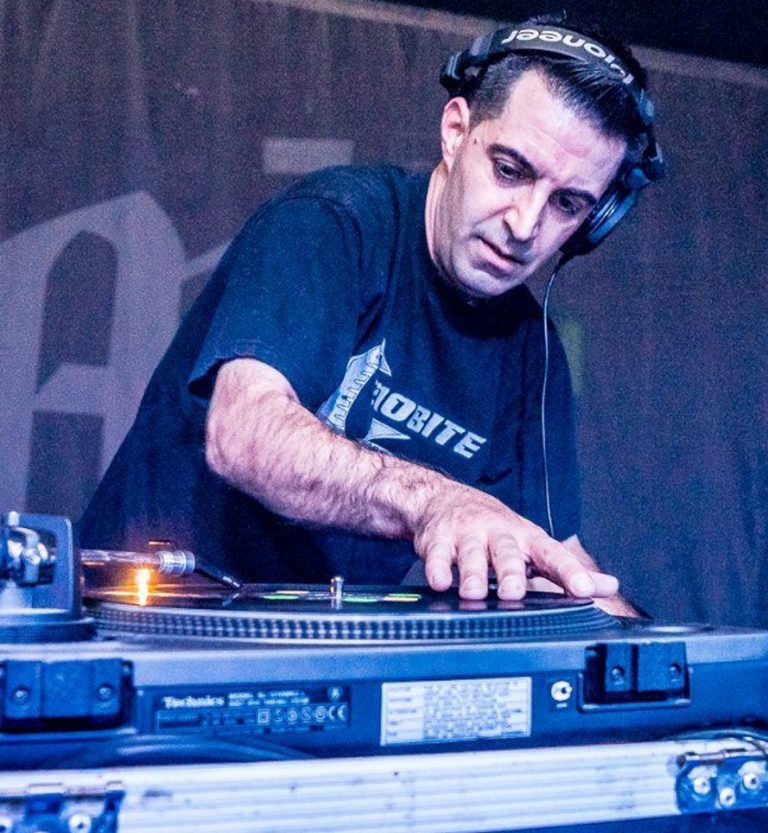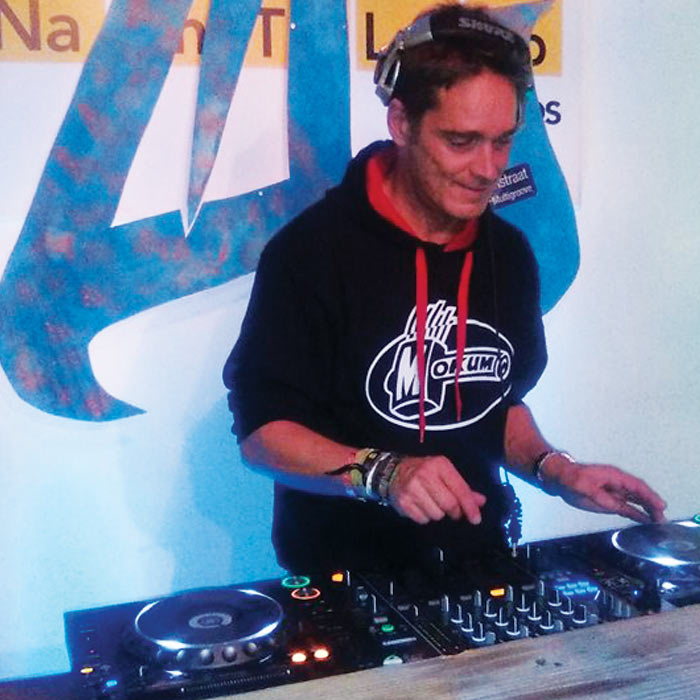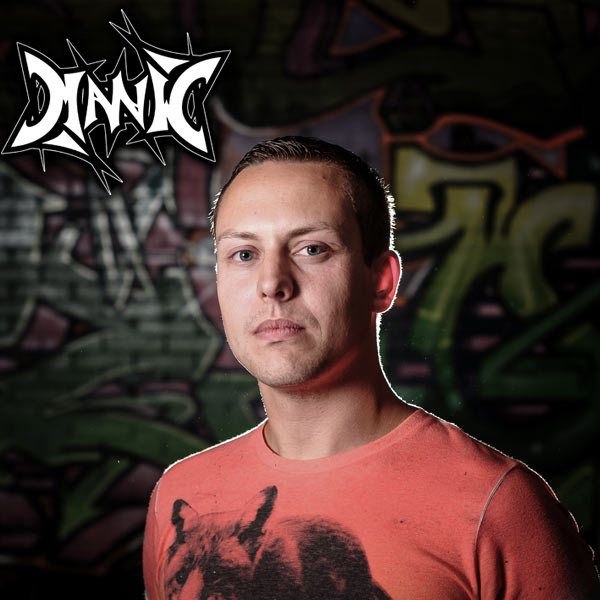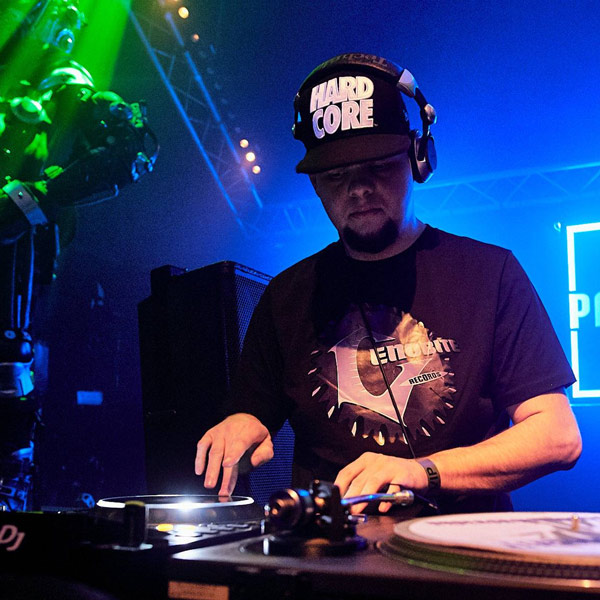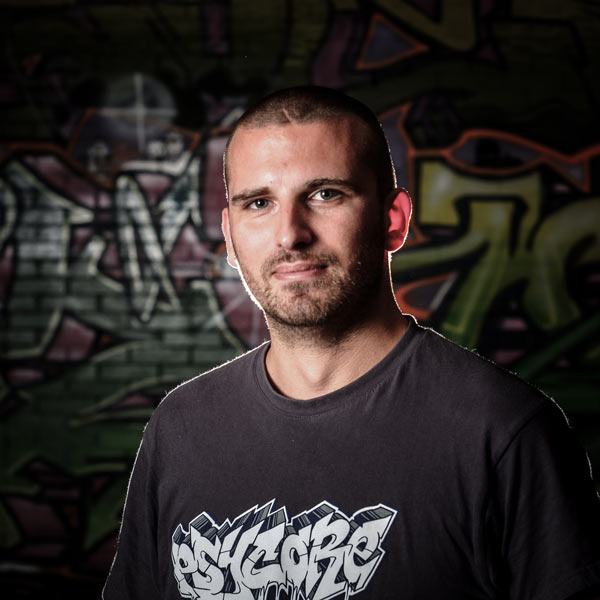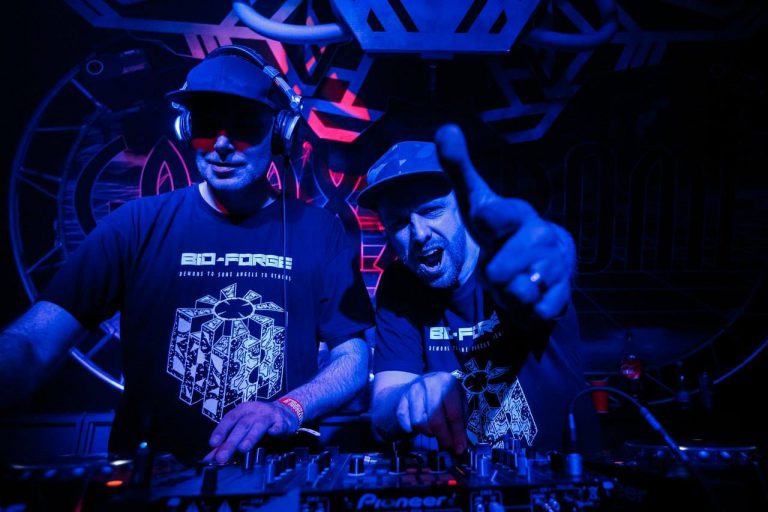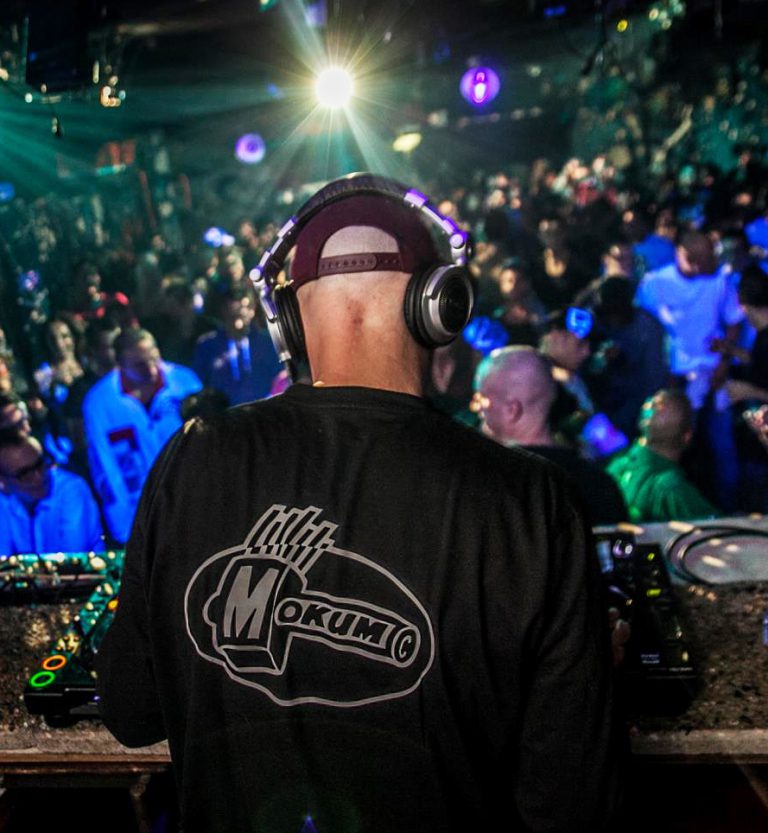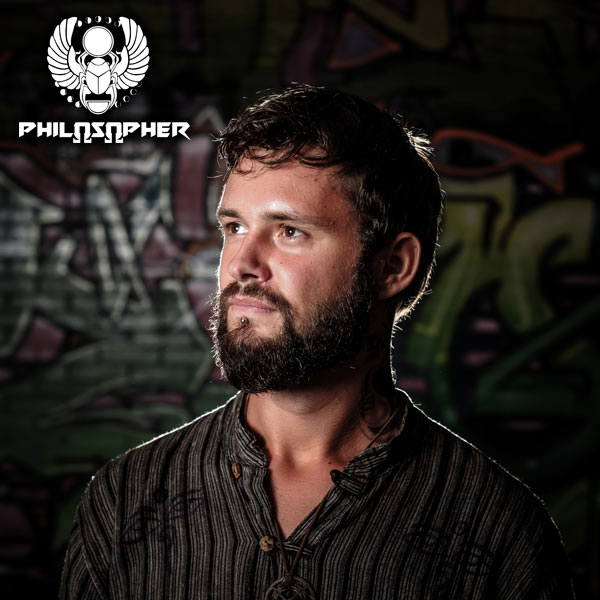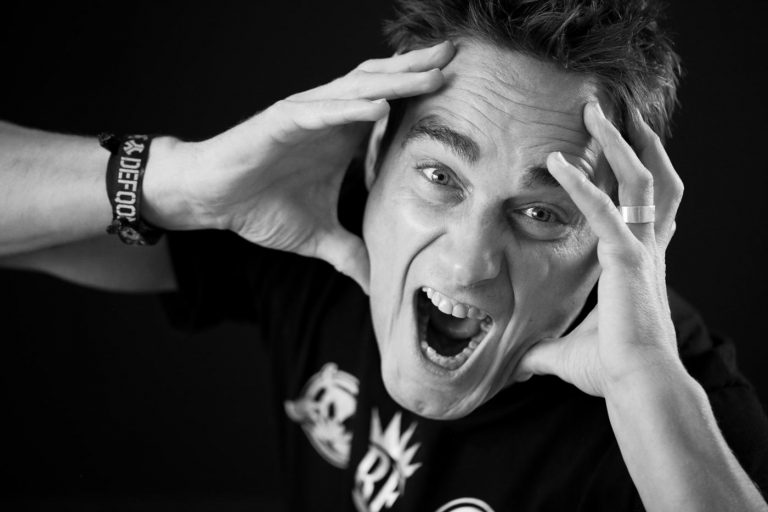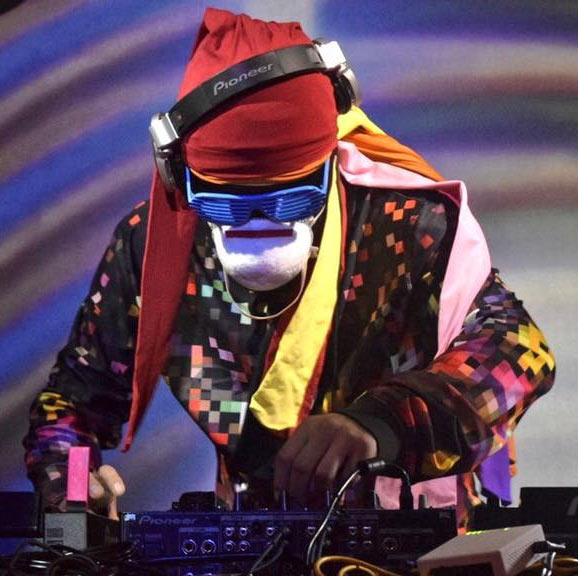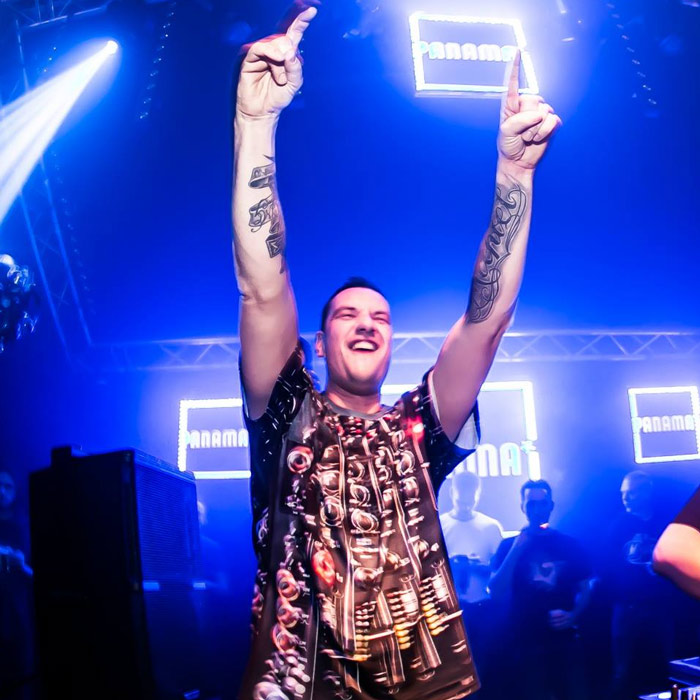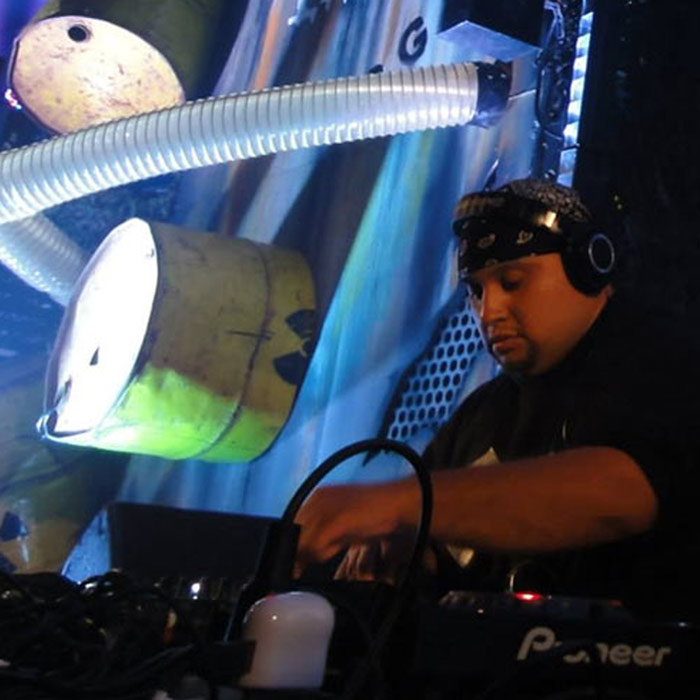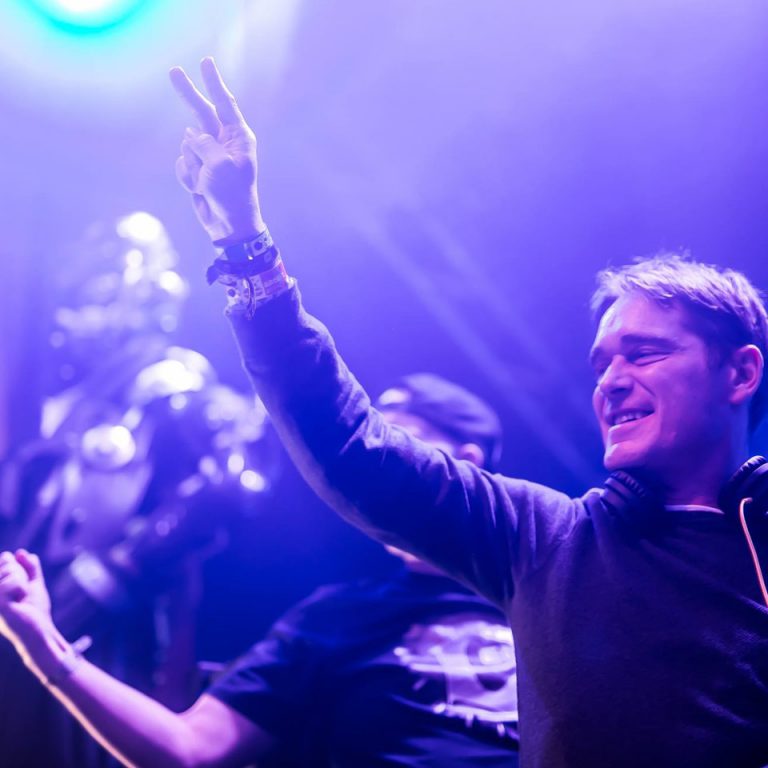 Cenobite Hosted several stages on Festivals & Events and also organize release and Label Parties and we take care of Concept Design, Online promotion, Stage & Artist Management.
Cenobite Artists Performed on :
Thunderdome
Mysteryland
Ground Zero Festival
Defqon Festival
Q-Base Festival
The DreamTeam (Paradiso)
Hellraiser
Digital Overdose
Together we are Hardcore Festival
Pandemonium,
Last World Festival
Ghosttown
Hardshock Festival
Hellbound Festival
Multigroove Festival
Dance Valley Festival
20 Years Cenobite Panama Amsterdam
25 years Ruffneck Records
25 years Mokum Records
and many more International events!

Click on contact to email us.
Since 2007 Cenobite is official partner of Mokum Records for merchandise, events & social media.

The in Amsterdam based Mokum Records started out in 1992
the first release in the beginning of 1993, when hardcore was just about to take off big time in the Netherlands.
In a few years time both Mokum Records and the hardcore scene in Holland exploded to gigantic proportions – raves of 20.000 gabbers were no exception and the whole movement became a specific cultural phenomenon with their own fashion and music. Mokum Records released lots of 12″s, compilations and artist albums and built up a steady and credible catalogue with various international artist.

MOKUMRECORDS.NL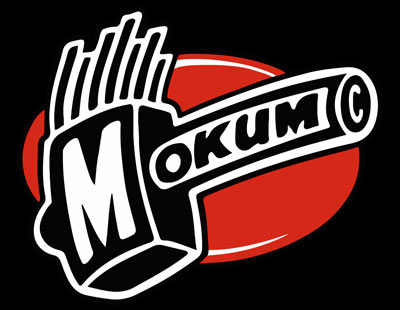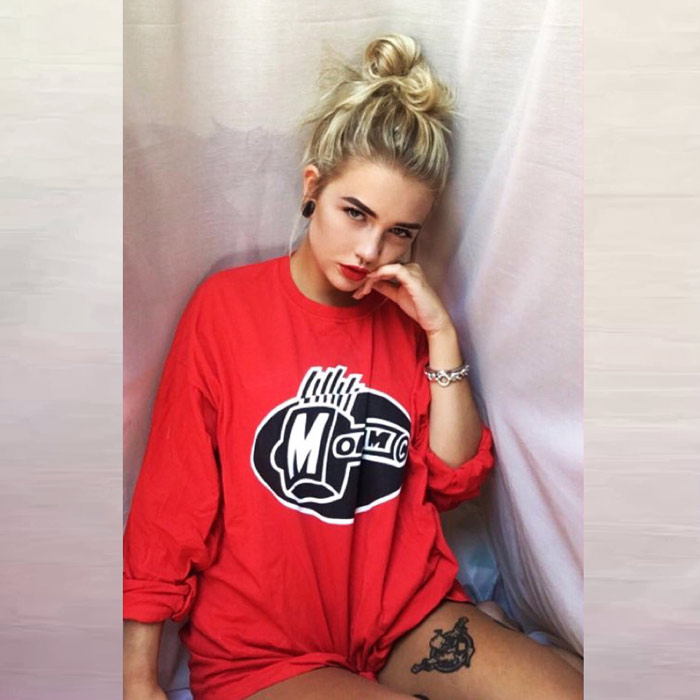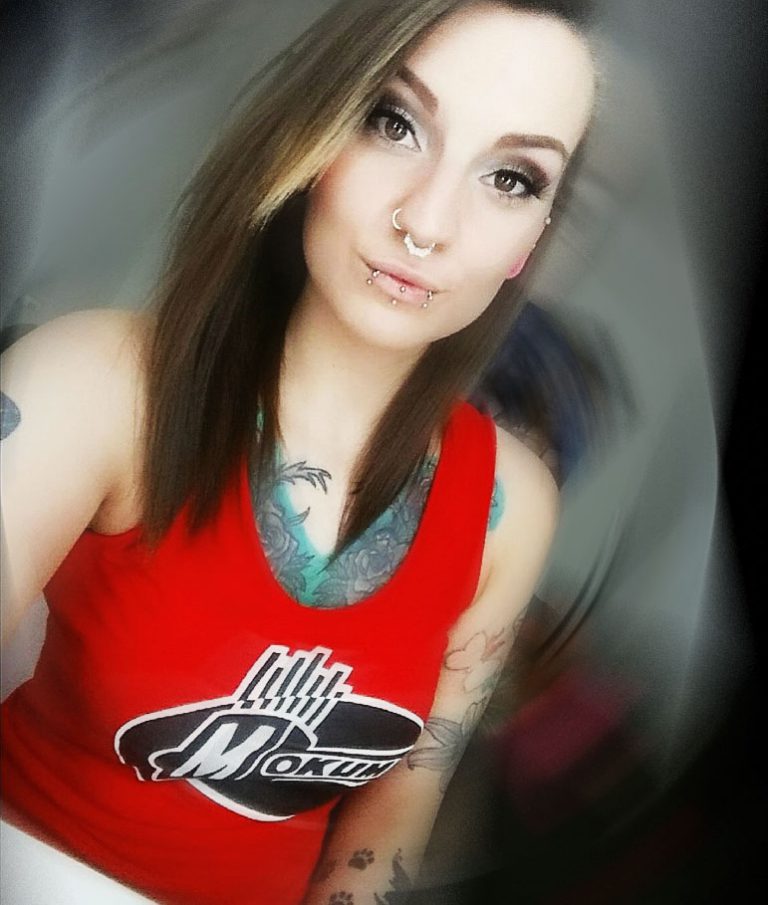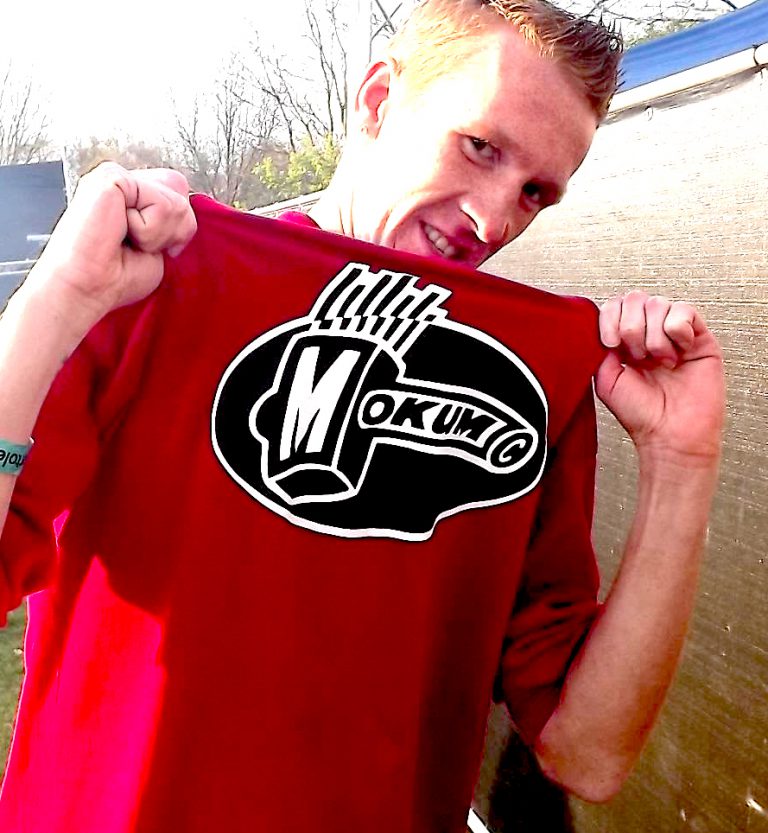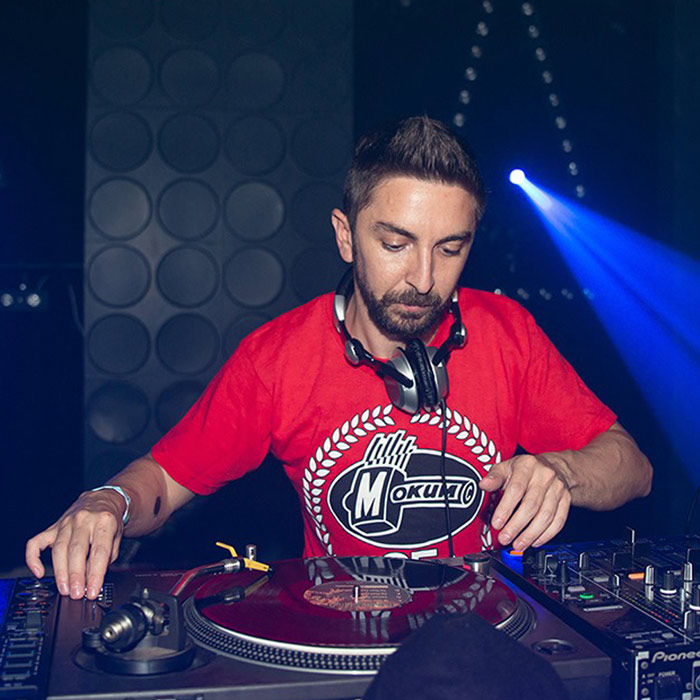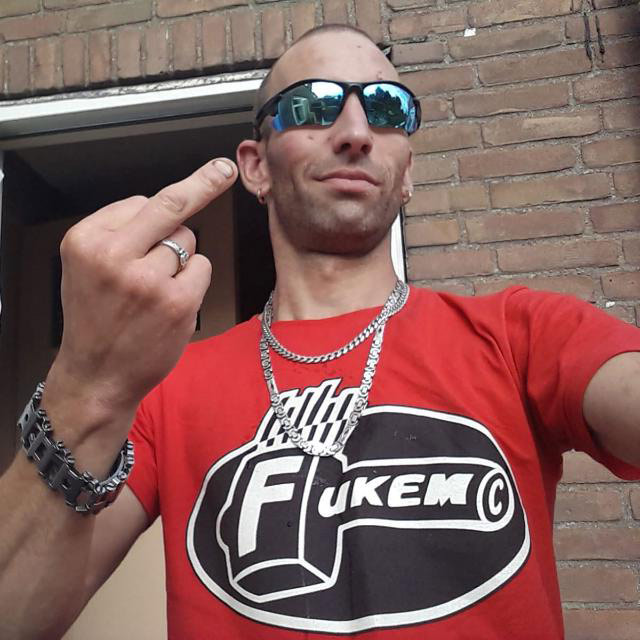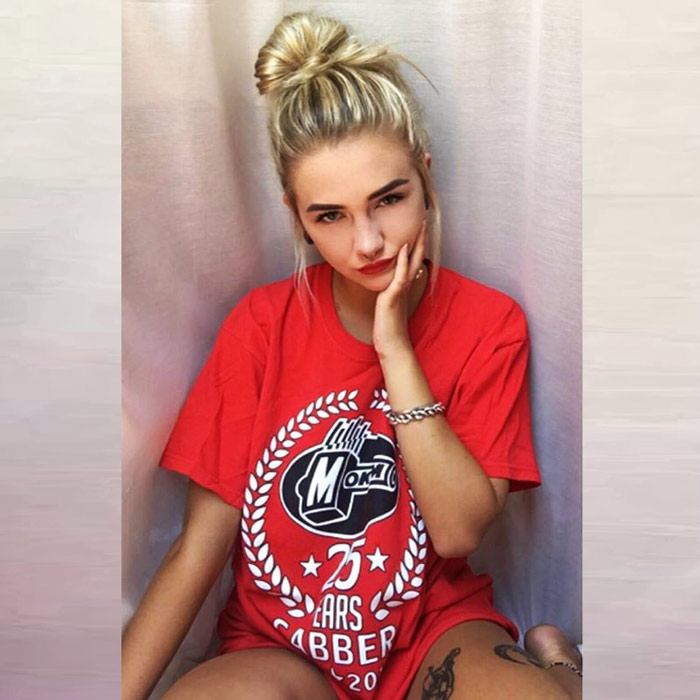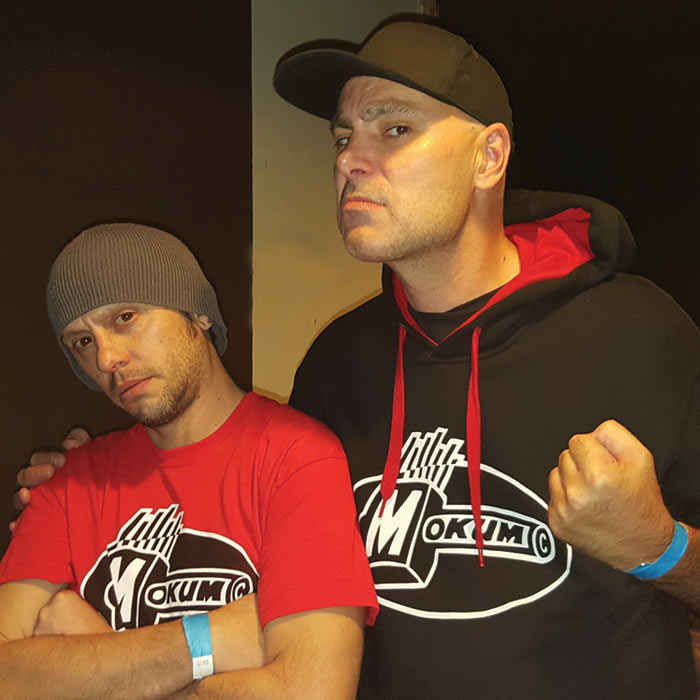 Besides our followers for more then 2 decades we also help artists and companies with their social media campaigns and run dozens of social media pages.
Our best influence page has over 100.000 followers and we promote the scene and culture on there.
www.facebook.com/hardcore.dj
If you are interested in one of our concepts and need more information don't hesitate to contact us.
info@cenobite.nl