Cenobite Records  (Est. 1996)
Amsterdam Based Hardcore label
Cenobite started as a sub-label from hellraiser ultimate hardcore dance events (I.S.P.) and is an open platform for Experimental Dance Music and has international followers. Some call it TranceCore or Cenobite style we like to call it Psycore (Psychedelic Hardcore). One of the Harder Styles it's describes as A Mix of Dark Hardcore, Break-beat, Tekno, Acidcore and PsyTrance but in the end we are Influenced by all kinds of music & sounds. The Cenobite label Released many Hardcore Classics. The Cenobite Collective rocks the crowds globally at festivals & events.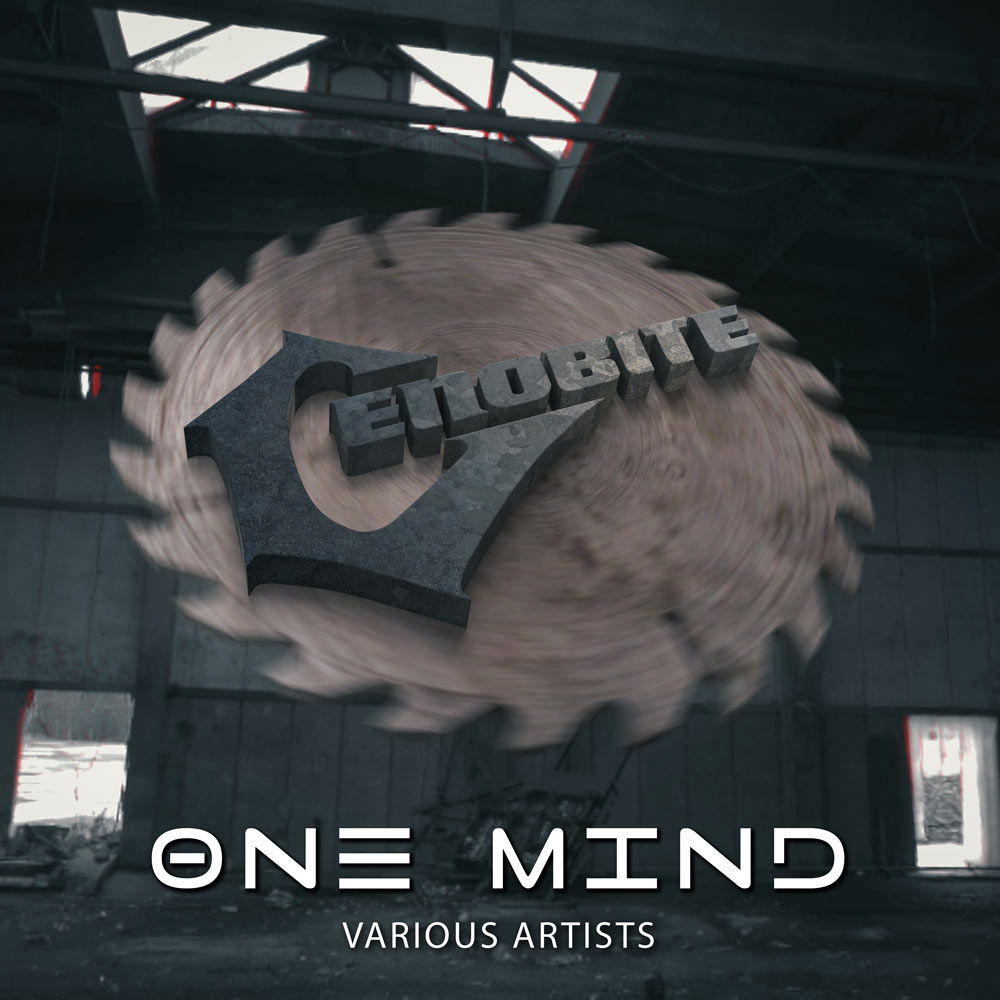 Artist Bookings
Events
Stage Hosting
Release Parties
Artist Management
Stage Management
Promotion Network
Social Media
Cenobite Records Bookings Agency

With the DJ's / Producer's of the Cenobite Collective , you can count on some pounding hardcore classics !!! These DJ's also play different styles of music Like
House Classics / Deephouse / Techno / Psytrance / Industrial and Beyond
Book a Cenobite Artist
E mail : info@cenobite.nl
Cenobite Hosted several stages on Festivals & Events and also organize release Parties and we can take care of Concept Design, Online promotion, Stage & Artist Management

Cenobite Artists Performed on :
Thunderdome, Mysteryland, Ground Zero Festival, Defqon Festival, Q-Base Festival, The DreamTeam (Paradiso), Hellraiser, Digital Overdose, Together we are Hardcore Festival,  Pandemonium, Last World Festival, Ghosttown,   Hardshock Festival,   Hellbound, Dance Valley Festival, 20 Years Cenobite Panama Amsterdam, Multigroove, Hellbound, 25 years Mokum Records and many more International events!
Cenobite Studio
Custom Music
Sound-beds
Sound FX
Trailers
Video Editing
Websites
Design
Animation
Live-stream