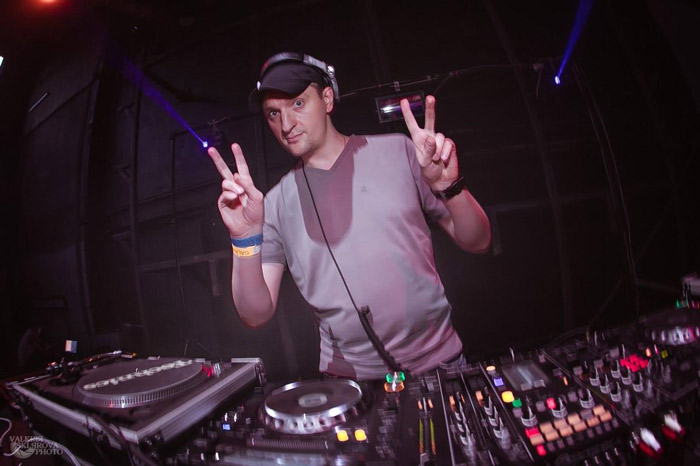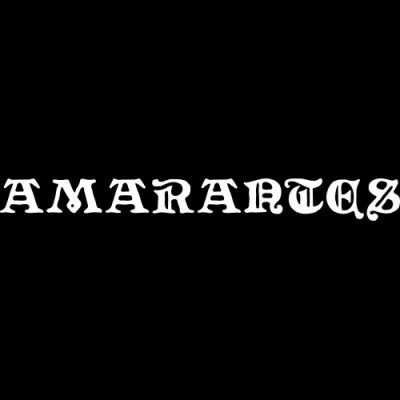 All his life Mikhail Ushakov (AMARANTES) bears the title of "musician-experimenter".
Since the very young years he was fond of qualitative music of absolutely various streams and styles.
His father's vinyls, hi-fi equipment – all this immersed him into the kingdom of musical sorcery. At the age of 11 using a synthesizer Yamaha he composed the simplest electronic tracks. Later he made use a musical editor Fasttracker 2. As a result, the first hardcore tracks appeared.
In 1996 he started to perform in the nightclubs of Moscow and Russia and also on air of radioprograms under the nickname of M-KILLER. In that case he was helped by the legendary dj Or-beat and dj Digger. The russian hardcore collections were issued under the titles of "Scalpel", "Beshenstvo", "PANKODELIKA".
In 1998 he created the AMARANTES project together with dj Reigner which became one of the first trance-art-core of projects in Russia. He also performed on the legendariest rave of "INSTATION 2000". The hit LSD GALAXY appeared! In 2000 together with his parents he moves to Switzerland and passes into underground. He writes Techno, Progressive house, Trance, Chill out performing mainly in small clubs and at private parties. He initiated three more projects in the different styles. In 2016 he seriously returns to the stage performing on the significant events including "GALAXYDROME", "ZATMENIE" "MILITANT STYLES".