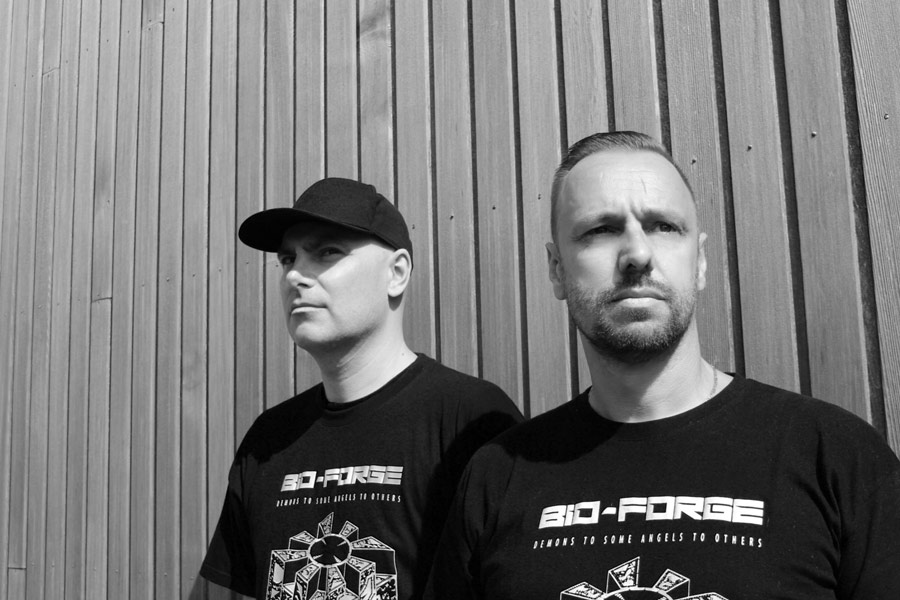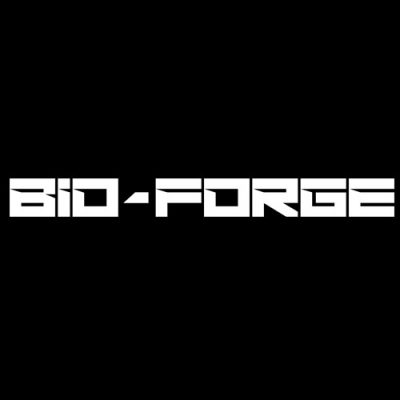 BIO-FORGE  (Predator & Leviathan)

Bio-Forge started as a cenobite collaboration project between Predator & Leviathan in 1996
They performed together on many events like Hellraiser, Mysteryland Indoor & Thunderdome a Decade , Global Hardcore Nation and work under many different aliases and styles. There first Vinyl release was on the third Cenobite Records release and hold the classics No 1 S-capes Us , We Know Your Fear and Turbulence ( By Predator Solo )
Predator is one of the hardcore scene's most dedicated veterans with a very strong drum 'n bass preference. it started in 1992, Stephan Scheltema was one of Ruffneck Records' most important artists, due to classics like "Mind of A Lunatic", "The Strongest Gang" and his biggest smash under the moniker of Diss Reaction "Jieehaaaa". After a period of distorted hardcore silence, Predator found his hardcore vibe back on Masters of Hardcore. Since then, he's responsible for smashes like "The Switch", "Demon Pit" and "Legend". Predator is known for his smashing early hardcore sets and mainstream sets with a drum 'n bass touch.