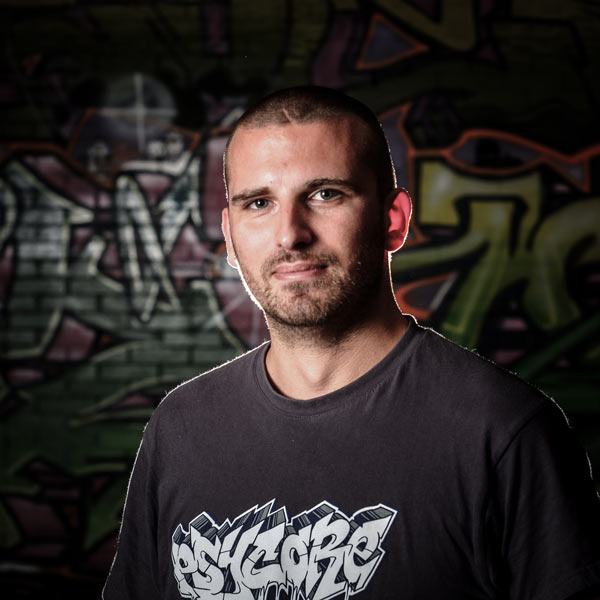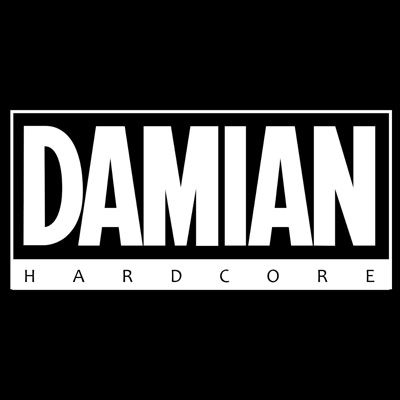 It all started when Axel Doorman was little. One day, when his mother had enough of all the broken and smashed things in the house, she bought him that well known Casio.
Ever since that day there was chemistry between Axel and electronic music. A few years later as the first computer came inside the house,he collected his first software and sound samples.
From that time on every little bit of spare time was used making music.
Axel started mixing back in 1996 when he stated working for a local radio station near Amsterdam. The idea was clear: take his creations out to the right audience. Just like many dj's in that time his career started with mixing Hardcore. His first gig was in Zaandam in the legendary Hemkade.
1999 to 2002 a new love was born, Techno. He was a resident dj and mainly played Techno in clubs like De Waakzaamheid, Lexion, Hemkade and Club Line-Up.
It didn't took long before the first gig outside the Dutch borders became a fact. With the E-Lake Festival (Luxembourg) he played his first big festival with a crowd of 15000 people.
A few years later he played at Club Inigo in London for the Dutch based label DjTrx, where he was signed. Together with names like Isis, Don Diablo and Smashing Sebastian he made it a night to be remembered.
Along the way, his love for the harder styles never died and he joined Cenobite Records to give his oldest passion a good home. With a lot of diversity in styles of music around the whole electronic music scene, this is a guy to be watched closely.
Performed on : Hellraiser, Hellbound, Decade, Machines in Motion,