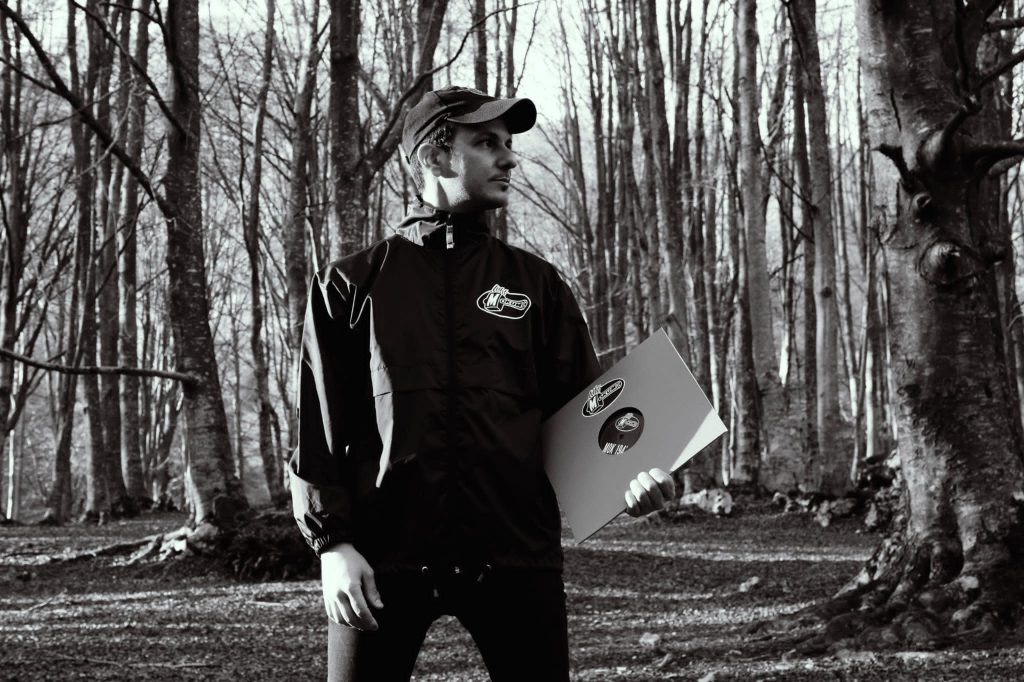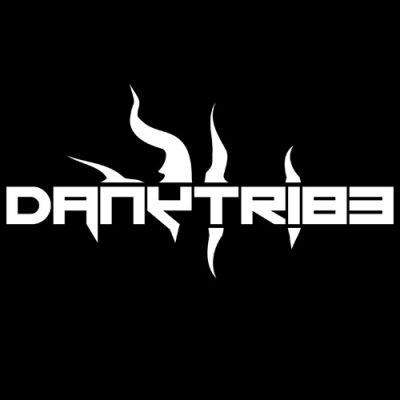 Daniele Scaccia
(born June 1, 1987, Frosinone Italy.
He got in touch with the world of techno, acid & hardcore at the end of nineties.
Danytribe's career had begun playing with his twin brother
(THE TWINS ARTCORE), and they made their first appearance as DJs in Frosinone at "Street Garden" in 2003.  In 2004 they started their path playing in the hardcore scene of Rome, Rimini, Brescia releasing the first tracks on "Twins records" and "No pizza Records".
In 2008 THE TWINS ARTCORE got a great achievement releasing an E.P. on "Mokum records"
Their first Mokum E.P in vinyl was called "Return of Artcore" (MOK 117)
Among the best records are
"Trantor 3" (MOK 124 with Walter one),
"Demons inside the box" (MOK 146) and
MOK 148 "This is not the end (Walter One tribute)" with Hybridonhard
In the main-time they opened a new Industrial / Frenchcore project as Alarma Ravers on Headfuck Records (now on Overdrive Records)
In 2012 they presented a Pandemonium event in Sporthallen Zuid whit an anthem "Virtual Imprisonment".
At the beginning of 2015 the THE TWINS ARTCORE played together for the last time in one of the best Hardcore club Italy, Number One.
As his brother Giuseppe left the world of hardcore to find out new horizons in the field of Techno, Daniele and his buddy Formek decided to start a new records company called Overdrive records, to become part of the music industry.
Next project is a childhood dream, producing a Psycore / Trancecore E.P. on his favorite label… Cenobite Records.
Performed on:
Q-Base festival, Pandemonium @ Sporthallen Zuid, Pandemonium Festival, Shadowlands Rave, Reng Deng Deng, Nocturnal
Masters of Hardcore in Italy, Nightmare in Italy, Mokum vs Cenobite invasion in Rome,  Machines in Motion, Mokum 25 Years Panama

Book this Artist : info@cenobite.nl 
Also available for Vinyls sets.