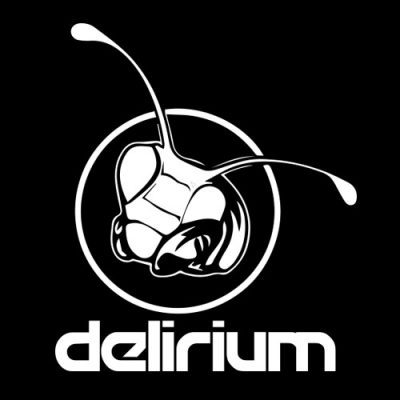 Ever since the early 90's, DJ Delirium has been a forefront leader in the Hardcore Techno scene.
He has appeared countless times at some of the worlds largest events like
Thunderdome, Mysteryland, In Qontrol, Raving Nightmare, Earthquake , Defqon and many more.
Delirium has also had tracks featured on some of the worlds most legendary hardcore compilations CD's
including Thunderdome, Always Hardcore, Masters Of Hardcore and Resident E.
To date, DJ Delirium has released over 350 slammin tracks
with some of Hardcore's most recognized companies including
ID&T, Industrial Strength, Traxtorm, Masters of Hardcore, MegaRave, and many more.
DJ Delirium's got studio skills and has proven that with his top quality productions.
Anyone who's ever seen DJ Delirium perform knows about his smooth mixing and tight scratching.
His DJ skills have taken him all over the world including countries like Holland, Germany, Italy, Belgium, England, Hungary, Canada, Spain and many more places over the years.
He has rocked dance floors for crowds of over 30,000 people!
DJ Delirium has brought the hits from the studio to the dance floor since the early nineties
and there is no sign of stopping him so be prepared for the mantis to strike again!!! = )