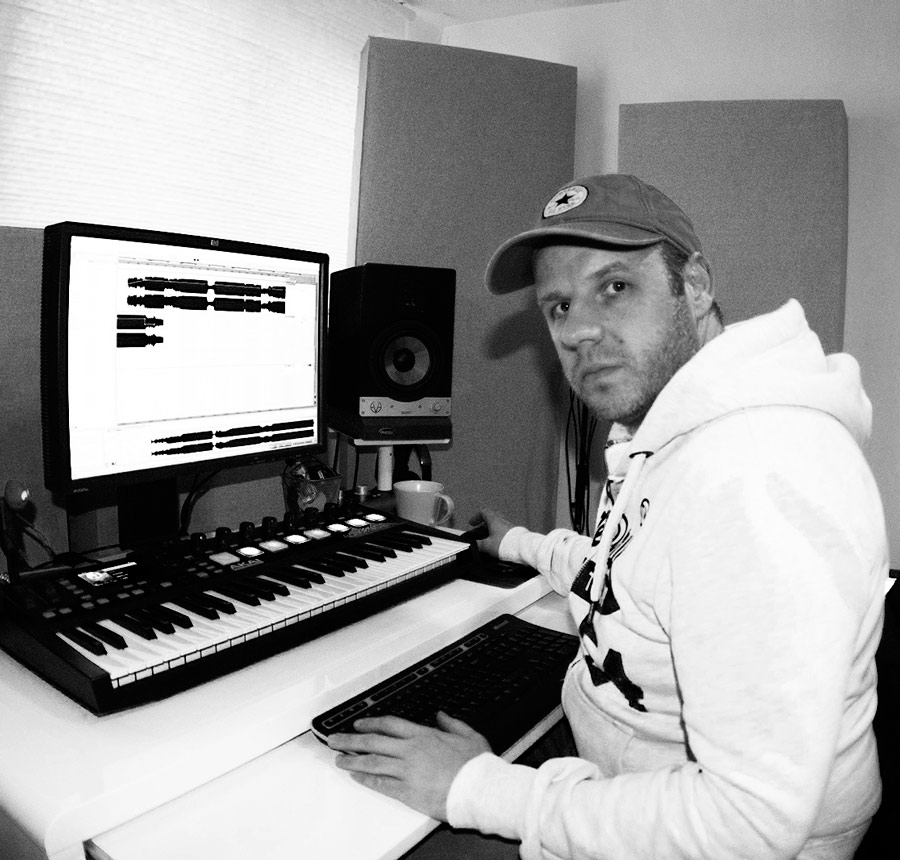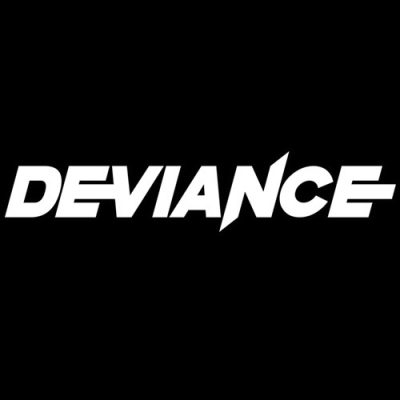 Location: Kent, UK
Styles: Early Rave, Hardcore and Terror
Deviance; to diverge from usual or accepted standards Simon 'Deviance' has been a true fan of Hardcore ever since his teenage years, which is when he discovered the sounds of Deathchant, Ruffneck and Mokum records, as well the UK Hardcore Techno sound that was played at UK event such as Helter Skelter and Dreamscape. Before this his first taste of rave came from listening to DJs such as Carl Cox and Mikey B who were residents at Fantazia in the late 80s and early 90s.He started producing music in his 20s pulling influences from breakbeat, hip-hop, trance and the Dutch Hardcore sound. With tracks appearing on Nu Energy Records, Uprising Records, Electronica, Switched On to name a few – he had a great start to his career. Tracks such as 'Beyond the Beat', 'Mimic', and 'Voice of the Abyss' were also signed to compilations bolstering his success in the UK and abroad leading to DJ bookings. Simon was also a founding partner in the harddance.net Internet radio station which ran for a number of years playing most hard dance genres.
In 2016 after a decade long break he decided it was time to start writing again with new-found passion and creativity, deciding to make a name for himself once more with his eclectic mix of breaks, distorted kickdrums, brutal twisted synth patterns and thought provoking vocal samples.

Book this Artist : info@cenobite.nl
..