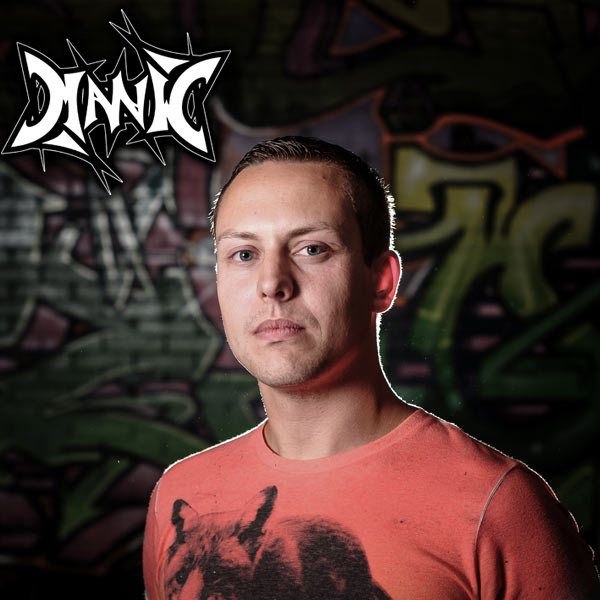 * Dark * Hypnotic * Energetic *

These keywords best describe Manic's style of music for both his productions and on stage performances. By continuously crossing borders and exploring different sound design techniques, his style is in perpetual evolution, while maintaining the recognizable atmosphere.


Maarten Prinsen, born in 1989 and raised in the outback of Winterswijk (NL), started making music at the age of 11 by mastering the keyboard. This eventually led to producing electronic dance music in various harder styles of techno. Since 2006 he started performing at raves. After a few years he got contracted by Cenobite Records. Two of his tracks where released on the Machines in Motion 2 compilation album in 2009 and two years later his first full CD album "Human Demise" got released. That's where his musical journey started…


Since then Manic made several tracks, of which the official Machines In Motion 3 Anthem and a couple of collabs with international artist. In 2015 he released the collaboration album "Equilibrium" with Slovak artist Csabi, which really merged the styles of the two artist nicely together, resulting into a completely unique sound. Different than any other Cenobite releases so far, but still with that signature trancecore/psycore sound.
Book this Artist : info@cenobite.nl
Also available for Vinyl sets