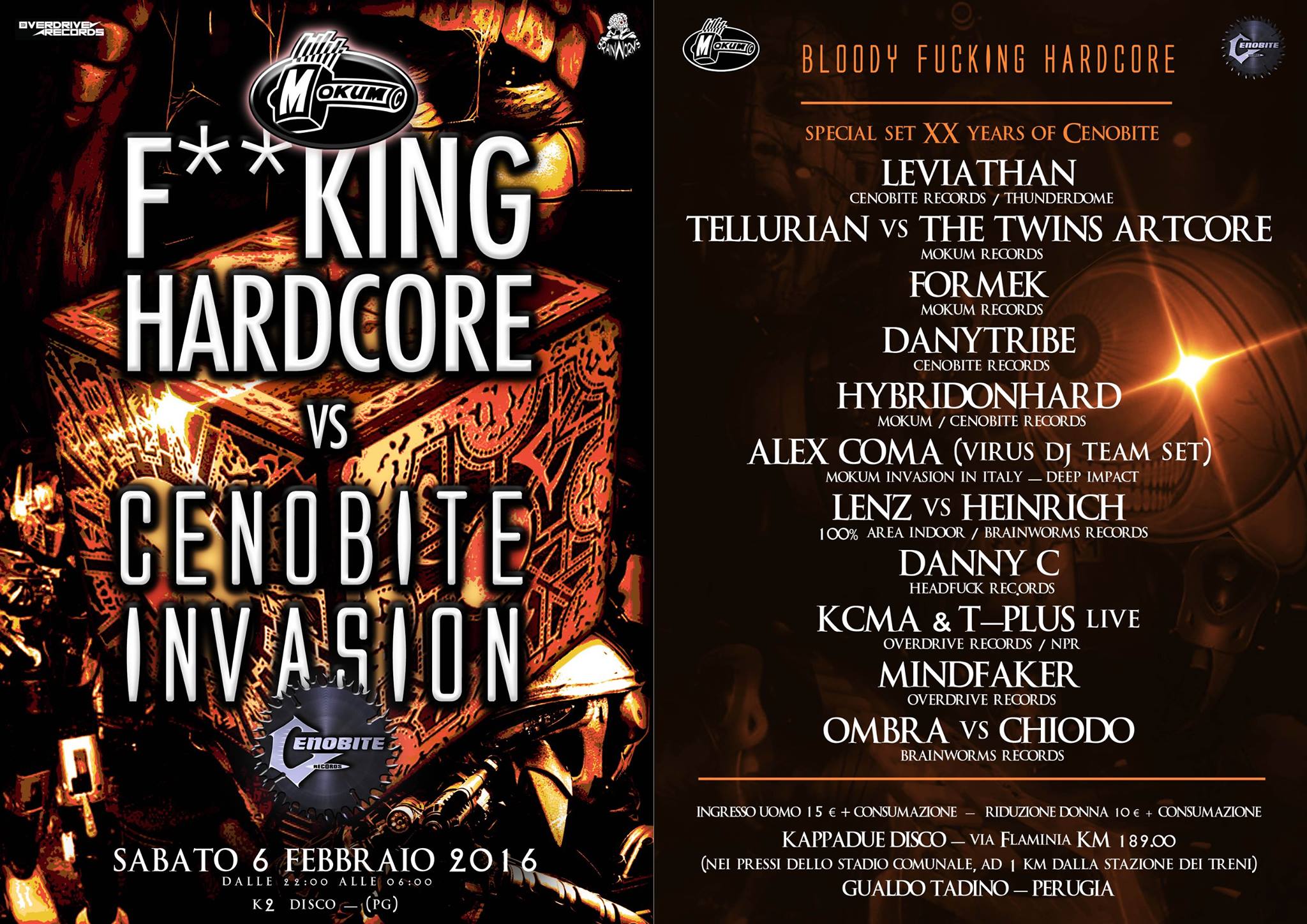 https://www.facebook.com/events/565903473563138/ Overdrive & Brainworms present: F U C K I N G H A R D C O R E ___________vs______________ C E N O B I T E I N V A S I O N LINE UP: – LEVIATHAN _____(Cenobite Records / Thunderdome) – TELLURIAN vs 50% of THE TWINS ARTCORE _____(Mokum Records) […]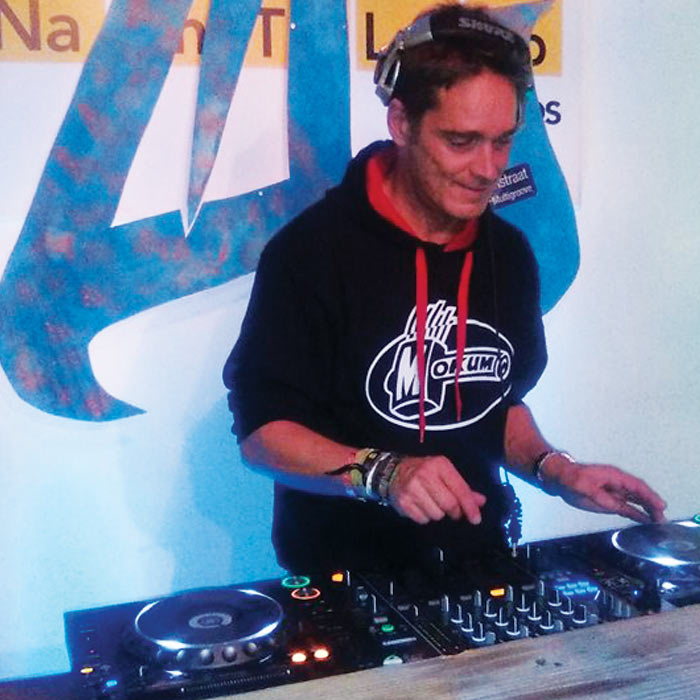 Mokum Hood
Color:   BLACK / RED 
Print:    White (Glow In The Dark)
Black MOKUM  T-shirt  ( Short-sleeves )  
Print:   Mokum Logo on the front
Glow in the Dark !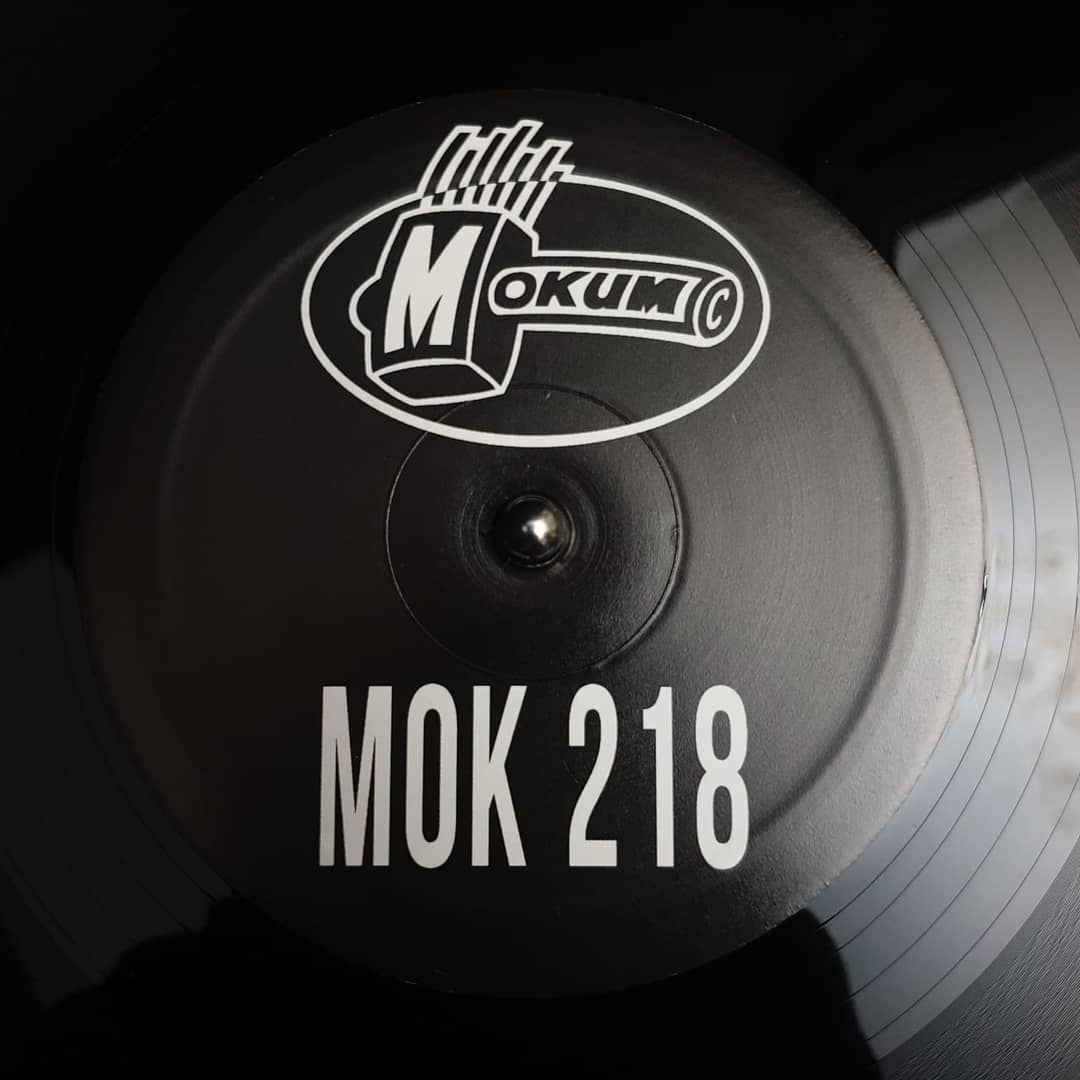 Format:    Vinyl
E.P.:          MOK 218
Label:       Mokum Records
Genre:      Electronic
Style:         Hardcore, Gabber, Acid
Year:          2020
A1 –Pandemic – 05:28
A2 –XTC – 04:51
B1 –Hartcore Factory – 06:23
B2 –Reign of Terror (909 Junkies Remix) – 05:58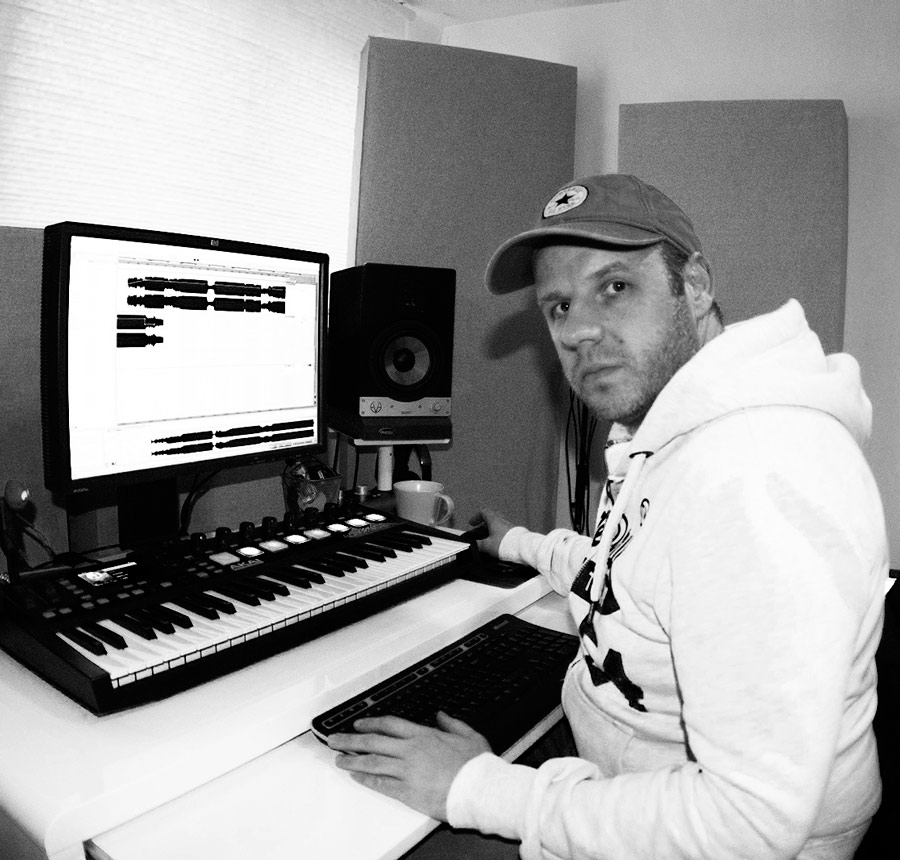 Deviance to diverge from usual or accepted standards Simon 'Deviance' has been a true fan of Hardcore ever since his teenage years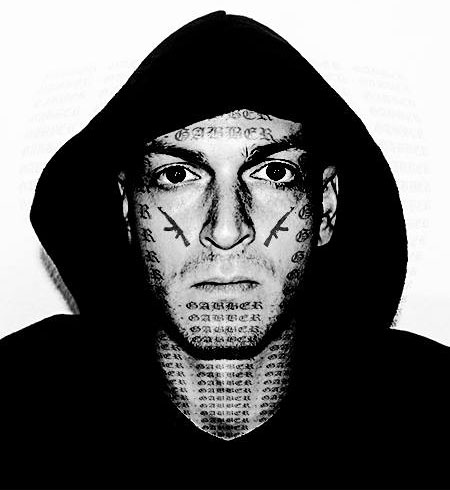 Peckerhead With tireless energy and a good understanding of the genre's standards, his productions is always worth listening to .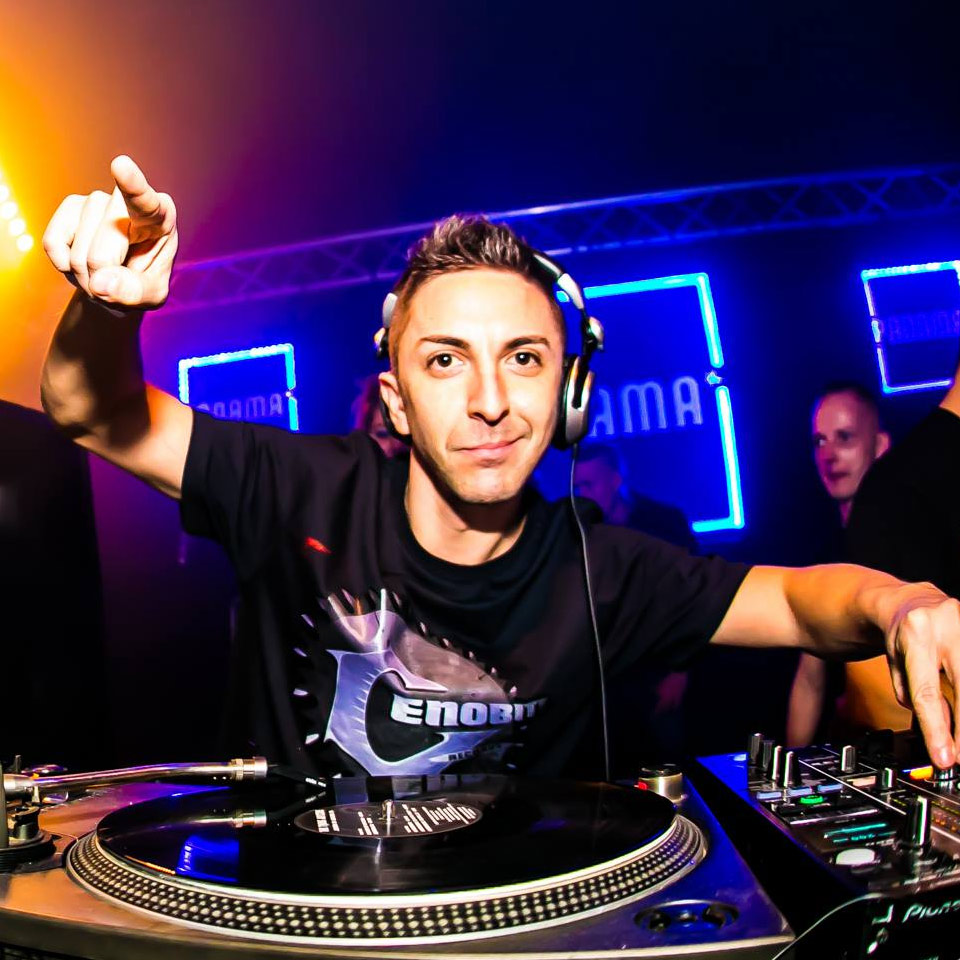 After many experiences with other music genres, such as psytrance and big beat, he restarted with hardcore sound.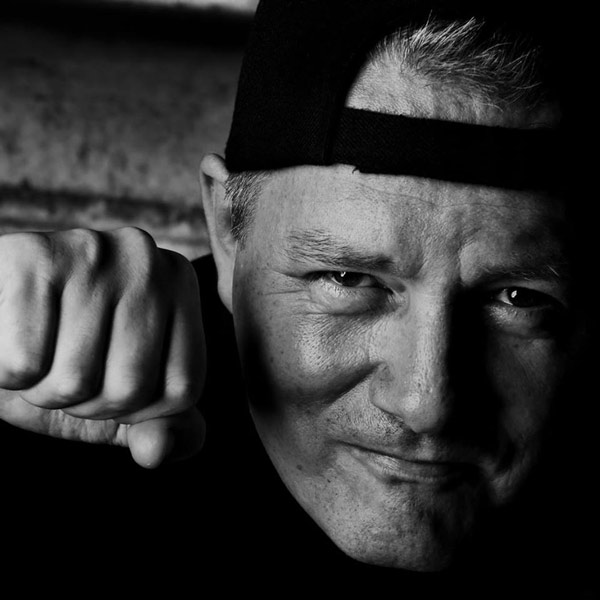 Hardcore and Gabber freaks globally pay homage to the marvel that is Chosen Few.
He got in touch with the world of techno, acid & hardcore at the end of nineties.