MOKUM  long-sleeve

Front : Mokum Logo
Sleeve print : 3 Hammers
Black & White + Glow in the dark prints
New Edition !!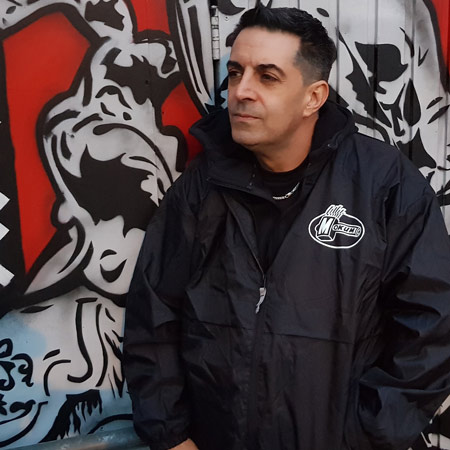 Mokum Records  Windbreaker Raincoat
Color:   Black
Small logo on the Front
Big Logo on the Back
Print:   1 Color white  Glow in the dark
Water-resistant raincoat with an adjustable hood and long sleeves with elastic cuffs.
Featuring side pockets, front zip fastening, an adjustable drawstring hem and a pocket that turns into a bag for easy transport.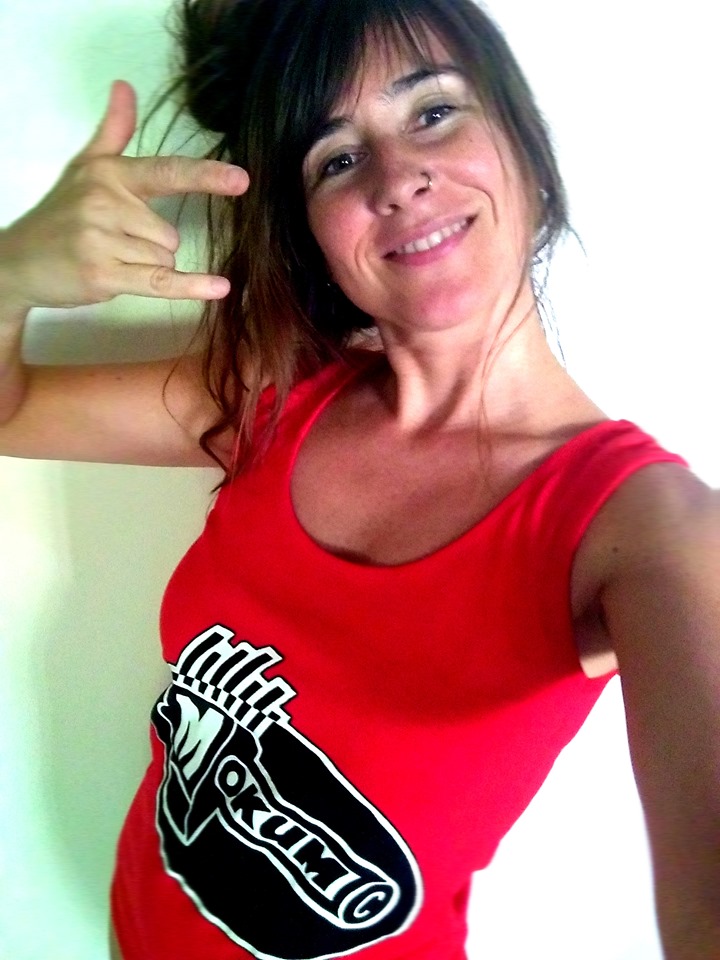 MOKUM Tank Top ladies
Print:  Mokum Logo on front
Black & White print
Limited Edition !!
Met afstand het meest diverse hardcore-label dat Holland ooit voorbracht, in 1993 ontsproten aan het hardcore brein van Fred Berkhout.Mokum Records onderscheidde zich direct door de internationale artiestenstal en diverse sound – van happy de peppie tot extreme terreur.Buiten de ontelbare dansvloer hits scoorde de radio remix van Technohead "i wanna be a hippy " […]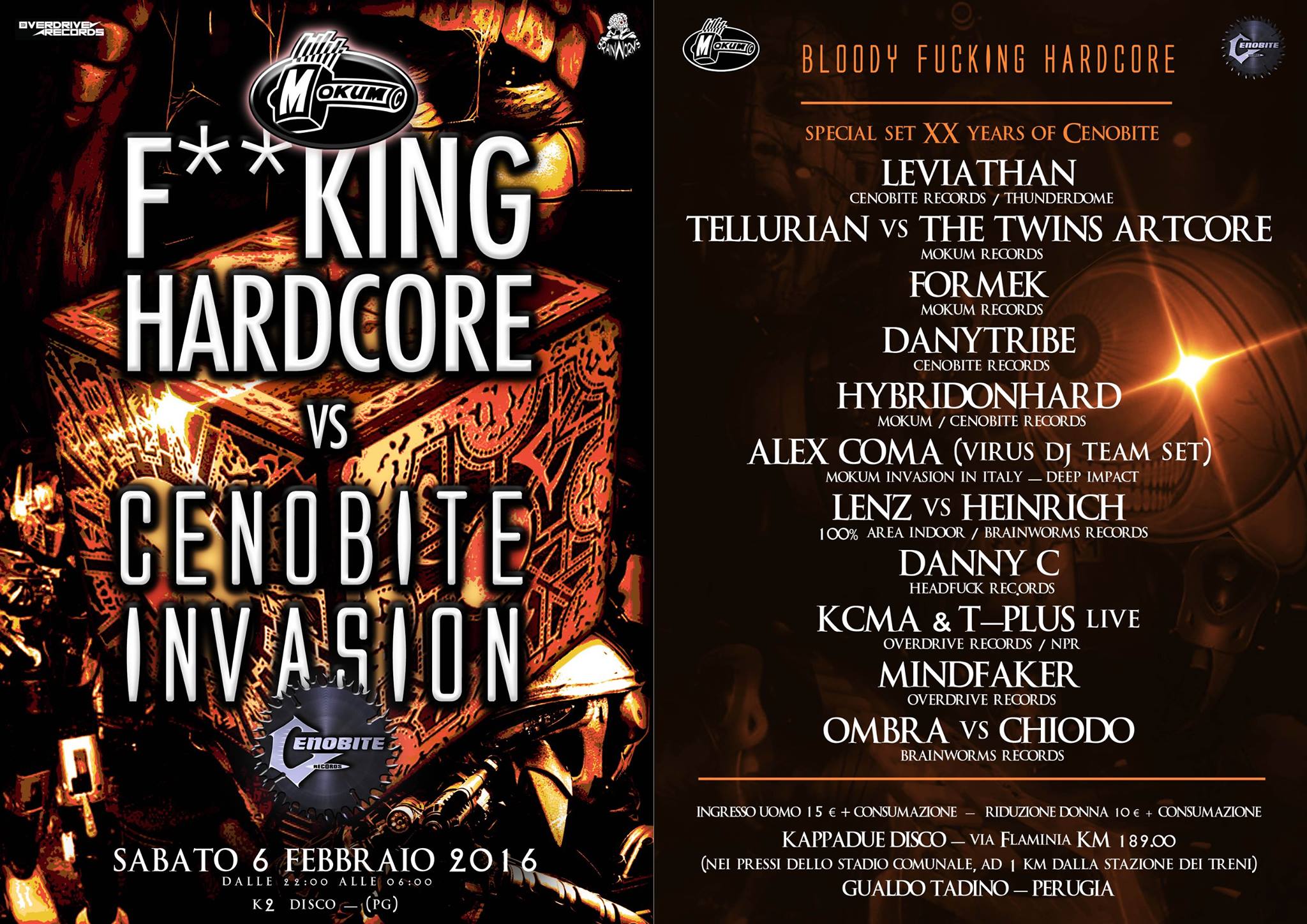 https://www.facebook.com/events/565903473563138/ Overdrive & Brainworms present: F U C K I N G H A R D C O R E ___________vs______________ C E N O B I T E I N V A S I O N LINE UP: – LEVIATHAN _____(Cenobite Records / Thunderdome) – TELLURIAN vs 50% of THE TWINS ARTCORE _____(Mokum Records) […]
Mokum Amsterdam Flag
Polyester Viber
1 X 1,5 Meter
Vintage  Mokum Cenobite Invasion Tour Tank top

Condition New

Line-up on the backside

Collectors Item

Size: Medium
Vintage  Mokum Records Prague Tour Tank Top

Condition New

Line-up on the backside

Collectors Item

Size: Medium

Vintage  Mokum Records Prague Tour Shirt

Used  but Mint  condition

Line-up on the backside

Collectors Item

Size: short XXXL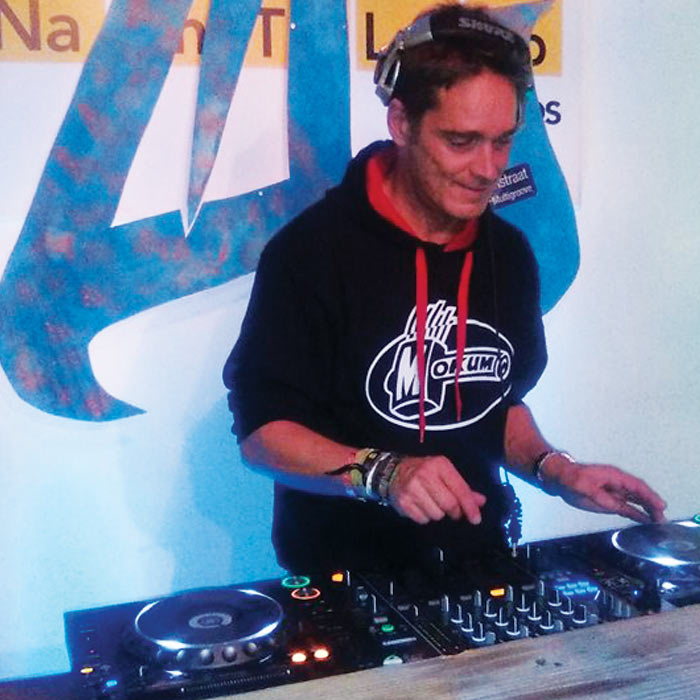 Mokum Hood
Color:   BLACK / RED 
Print:    White (Glow In The Dark)