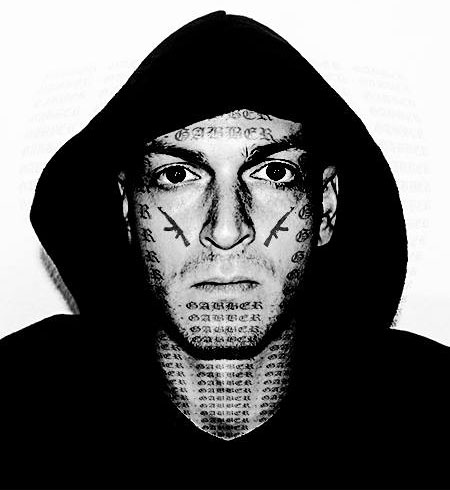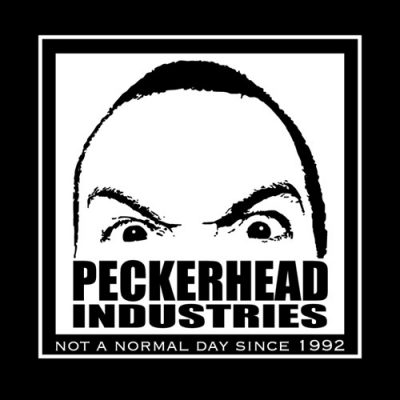 PECKERHEAD'92 – Daniel Rønhave – born 1990.
Mokum Records, Cenobite records, Madness Industry, SygNok, KØBENHARDCORE.
He is your main man for unadulterated energy in the studio and on stage. On the dance-floor he spans wide, from the early nineties hardcore genre, to his own powerful productions and to a more extreme concept "fast and hard". With tireless energy and a good understanding of the genre's standards, his productions is always worth listening to.
Although Peckerhead left Copenhagen and Denmark for an unknown time, he's still busy with KØBENHARDCORE as the crown jewel of his remains in the Danish every day life. Since moving, he shared the stage with many artist's who have great influence in the hardcore culture of The Netherlands and world.
Since the very beginning he has played in Russia, The Netherlands, Sweden, Germany, Belgium, England, Austria, Finland…And of course Denmark where he throughout 10 years and counting has been pushing the limits of electronic music.
Daniel is even furthering his growing reputation as a rock-solid purveyor of top notch releases on Mokum & Cenobite records etc. and thanks to his positive presence also becoming an audience favorite in- and outside of The Netherlands.
PECKERHEAD
NOT A NORMAL DAY SINCE 1992