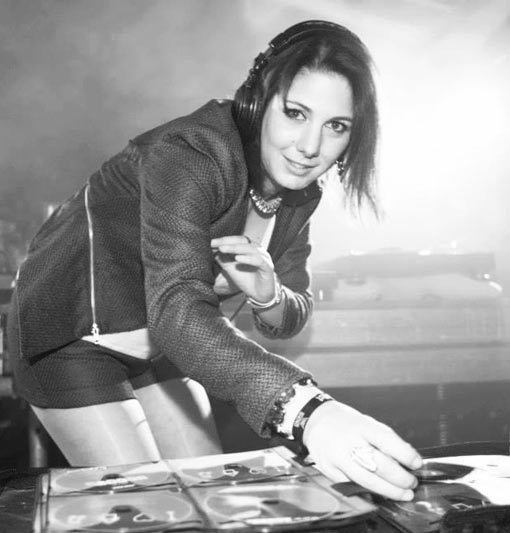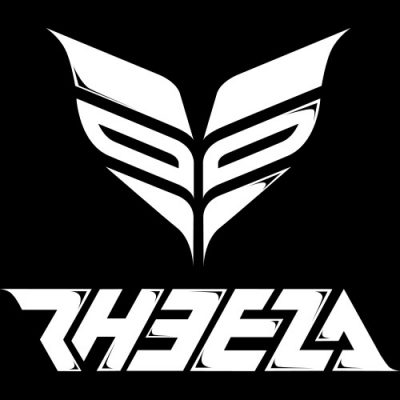 DJ RHEEZA aka Jane Dark

2001 Back in the days she started playing old school & hardstyle, better known as Early Hardstyle now.
In the summer of 2003 she went to Tenerife, performing at a popular club in Playa de las Americas.
During her stay in Tenerife she became the resident DJ of the club.
Searching for new challenges, she also started to play Hardcore and Early Hardcore.
People began to notice her fast mixing skills, style and choice of records.  
Between 2003-2005 she won several DJ contest and had performances at well known events, like:
Hellbound , Ground Zero Festival, Hardshock Festival, Harmony of Hardcore Festival, Multigroove & Back2School.

Up-tempo, energetic en loud!
There is no doubt Rheeza is one of Hollands most experienced female DJ in the harder styles.
Her fast & energetic DJ sets has proven many times that she definitely knows how to rock !!
Rheeza is always looking for some new challenges and also started producing music and had some releases on Negative Audio & Cenobite Records

To round it up RHEEZA is a very charming talented and ambitious lady and we're certain that you going to hear a lot more of her Fast & Filthy hardcore beats.
Book this Artist : info@cenobite.nl
Also available for Vinyl sets