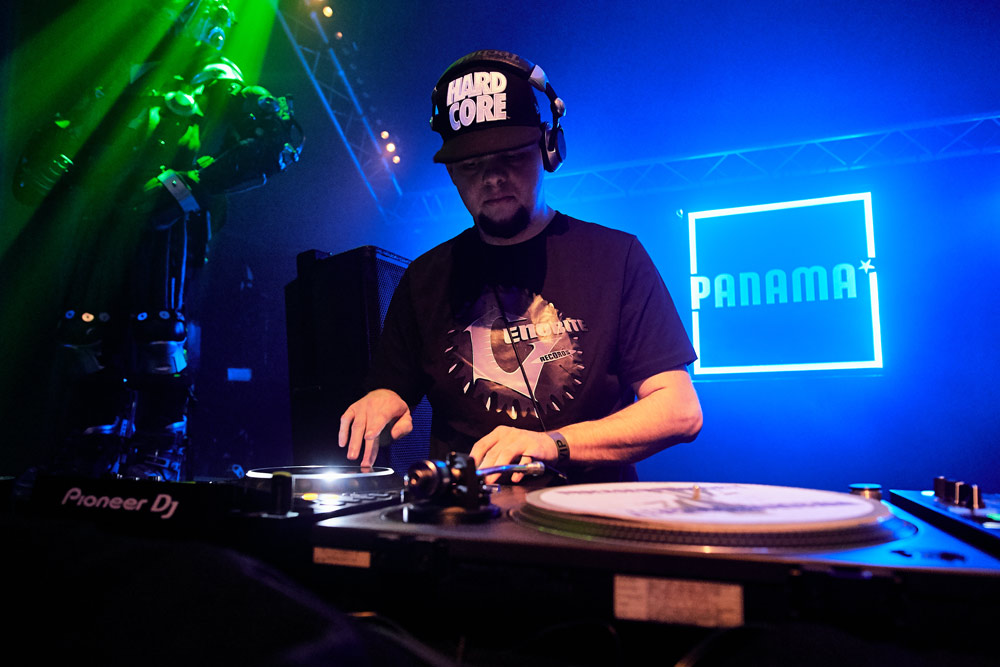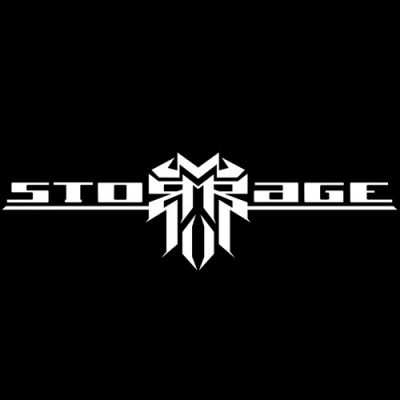 Stormrage was born in 1987, Hungary
when he was 6-7, he got the first impressions of a new world that was called hardcore.
Rave and hardcore lived by each other till about 1998 for him, but as rave music became less popular, hardcore became dominant for the next 6 years.
His first own tracks were made in 2000 with different kind of 'tracker' programs
The changes in hardcore between 2000 and 2002 – the appearance of newstyle and mainstyle – had great influence on his musical style.
Following the newest generation of musics from 2004 on, the most important things for him are not the basic cliches of hardcore but the musicality, drawn in from many styles thus giving new colors to a rough and tough style.
For inspiration he looks into other kinds of music, such as: happy hardcore, rave, trance, breakbeat/drum'n'bass, dance and disco musics, rock, punk, metal, film scores, classical and piano pieces.
He claims that producing music is not all, the artist must also present it – from 2006 he gives more attention to live acts and the DJ culture.
The first breakthrough was the middle of 2006 when he was asked to play on the Austrian "Giants" party where also such well-known names were spinning like: Chosen Few, The Speedfreak, Angerfist and many more, which were followed by several other parties in Austria and later on in the Czech Republic. In 2010 Stormrage & Visual Angel started a live-act project under the name of Hardcore Stalkers presented first on Bassdome Outdoor festival (CZ) and Devastator (HU).
2010 has become important year by releases too. In June two releases came with few days difference, first on "DJ Delirium & Tellurian – Ain't No Stoppin' This" a remix (Cenobite Records) and two solo tracks on "Volume 1 EP" (K.N.O.R. Records). In 2011 he moved to the Netherlands and started to work on new projects in different styles which had its result  as a solo release at Cenobite Records called: Freedom's Progress.
Hardcore filled with melodies, symphonies, rattling drums, madness.